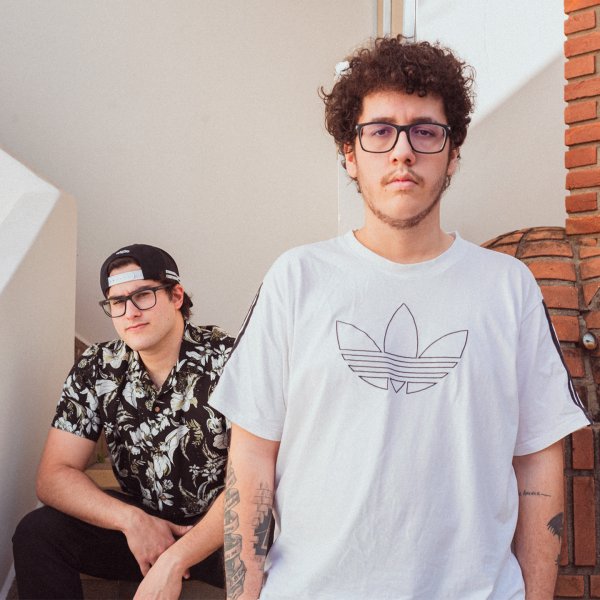 Artist
MITA (BR)
With tracks focused on Tech House and some productions on House and Techno, MITA has releases on relevant labels such as Rawsome Recordings, Huambo Records, Low Groove Records, Klandestine, CrackHouse Recordings, Prison Entertainment and Break It Down Music, where they reached TOP 43 on another download site in the Tech House main chart with their track "To The Floor".

With the objective of expanding even more, the duo studied Music Production at the London Academy of Music Prodcution, where they made their productions even better and attracted attention from some nice artists such as Biscits, who they have an upcoming collab with that will be out on Toolroom House Party Vol. 2.

One thing is right: Talent and creativity will never lack for this prodigy duo, that are part of this new "Out of the box" generation. The unique energy of the duo, makes MITA one of the new promises of the Brazilian and International Tech House scene.

2022-07-01
2021-10-29

2021-06-21
2021-05-21

2021-05-20

2021-05-20

2021-04-30

2021-04-30
2021-03-19