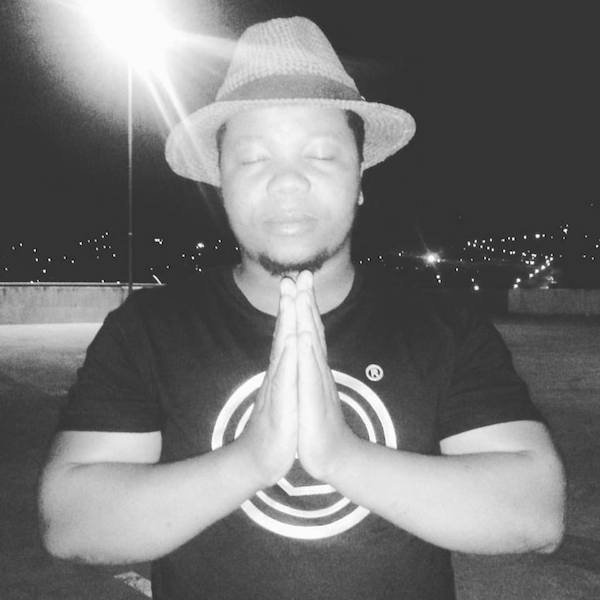 Artist
P.S KING
Philani Syabonga Nkosi (PSking)was born in KwaZulu Natal, South Africa on the 14th June 1992. He spent his childhood in Mhlekazi Area, in Mkhuze later he moved to Durban Umlazi and then Pinetown. His early love of music was fulfilled by artists His brother listened to, the likes of Masikandi Music, Jazz Music. He started Djing during his late teens and quickly established himself in a club music scene.

PSking firstly started DJing in 2008 when He was doing His Grade 10 at Mmemezi High School and gained recognition in 2010, when He arrived in Durban 2011 He focused on doing His Mechanical Engineering studies and completed in 2014. After completing His College course He joined the Kwaito Group NPN in 2015 under the management of PSCrew Entertainment and released the project and the single Shona Phansi Mawuthanda which was recognized in the dance scene in South Africa which was produced by Sihle "C-Sharp" Shange.

Early 2016 He decided to focus on DJing and collaborated on DJ Flopzin's single Woza Nawe and met DJ Grut His mentor. He Joined House Projects DJ band to compile a project which was Distributed by Sheer Publishing, produced by TechQue and getting featured on Radio Mixes air plays, the likes of Gagasi FM and Vibe FM. Later in 2016 He met Tan-Kie DJ from Limpompo for some collaborations. In 2017 He decided to release his solo project (It Takes Time EP)and collaborated with Tan-Kie DJ, DJ Grut, Ntombi and Princess Africa.

It's You
Gianni Junior Instrumental Remix

(5:04)
2020-11-13

2020-10-05

2020-06-05

It's You
Gianni Junior Instrumental Remix

(5:04)
2020-06-05
2019-04-12

2019-03-18
2019-03-11

2018-12-31

2018-10-26

2018-10-26