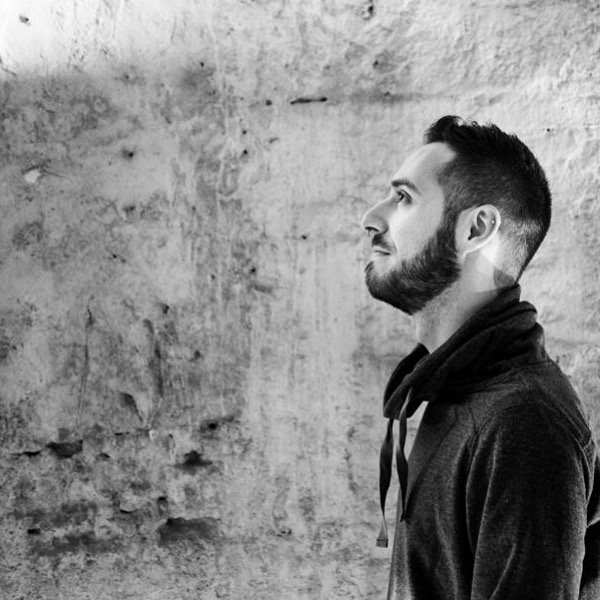 Artist
SORRYCAT
SORRYCAT is an Italian Dj and producer born in Pisa, Tuscany.
He started DJing in 2010, playing Hard Electro in the clubs of his city and producing his first raw tracks in his bedroom.
After years spent defining its sound, he found his definitive musical dimension in techno and house music, finding inspiration from his personal heroes like Laurent Garnier and Erol Alkan and many other great djs.
In 2014 he becomes part of P.U.M. (Pisa Underground Movement), a collective of artists and musicians with which he creates parties and events in his city and beyond and shares his productions and his energy.

His music fluctuate from a dark cold techno to an energetic and groovy house and deep house, but in constant evolution and always finding new influences by different kinds of music and experiences.
2022-11-18
2022-08-26

2022-04-08

2022-02-18

2021-10-22

2021-08-27

2021-06-25

2021-05-07

2021-05-07

2021-05-07