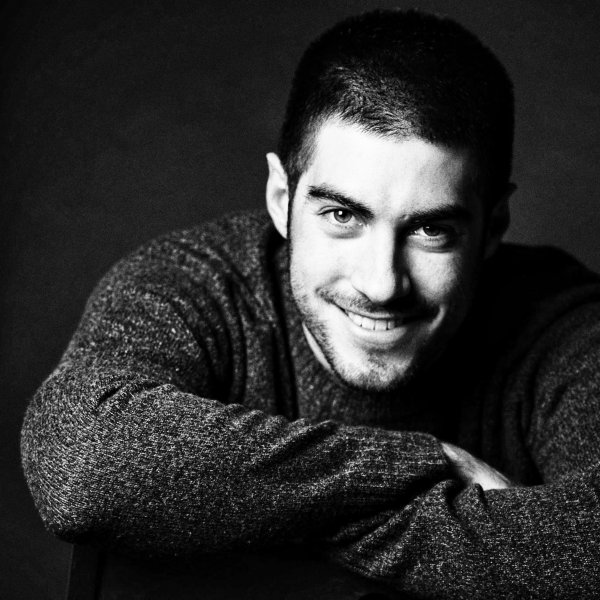 Artist
D'ARABIA
Sombrero Social Club is proud to host D'arabia. Head honcho of Red Rooster Records, this young producer is a real funk explosion and his track "Pajama Girl" reached a lot of parties all over the world.
In 2018 he released Key Lime, a powerful track remixed by Pachtworks, COEO and more artists on The House Of Disco Records, London.
His dj sets are very engaging and can range from deep funk grooves to fine jazzy vibes always moving to classic house cuts, he love samples and fat drums. With an open mind to the future, D'Arabia constantly studies and improves his skills to bring his energy on new frontiers.

2023-04-21

2022-02-11

2022-02-11

2022-02-11

2022-02-11

2020-09-23

2020-09-04

2020-09-04

2020-07-24
2020-02-16