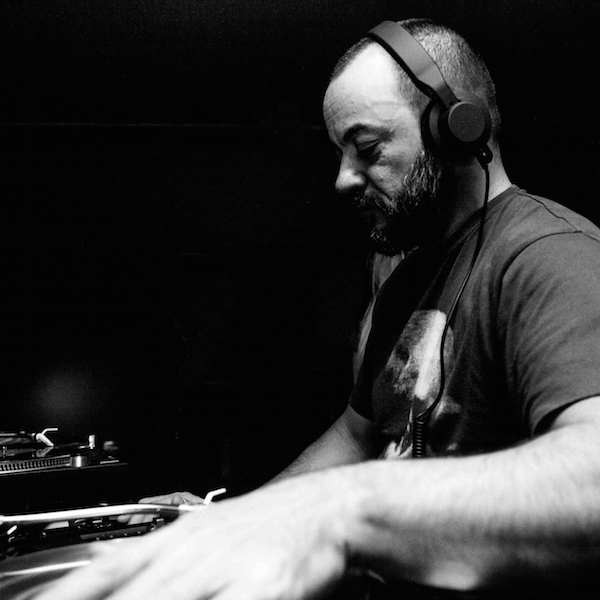 Artist
GAMMA
Gamma (better known as Stefano Gamma)

DJ, producer and remixer, Gamma (better known as Stefano Gamma) has been present on the Italian scene for many years. Since the end of the eighties he has collaborated with most of the clubs in Rome offering a massive contribution to the growth of house music. He has often hidden his own identity of producer and remixer behind different pseudonyms (De Gama, House Of Jubilee, The Knowledge, Juan Michavila, S/M Funk, Future Abstract Soul, The Featuring, Antonomasia, Boogie Man, Housejack, Morning After, Crime Of Passion, ... ), appearing in the charts and playlists of the most important DJs in the world-wide panorama.

His many collaborations with artists of international fame (Sandy Rivera, Robert Owens, Mone', Blast, Michelle Weeks, Wendy Lewis, Orlando Johnson, Jasper Street Company, Byron Stingily, Jenny B., Freak Do Brazil, Sabrinaah Pope, Ann-Marie Smith, First Choice, ... ) have greatly contributed to his artistic formation, which, together with extraordinary passion and determination, have led him to promote his music successfully in many clubs in Italy and abroad.
2020-04-24
2017-09-29
2017-09-29
2017-09-29
2017-09-29
2017-09-29
Pass Go
Cova & Steel Club Mix

(3:55)
2016-11-07
Pass Go
Carlos Mojica Chicago Mix

(5:04)
2016-11-07
2016-11-07
2016-11-07