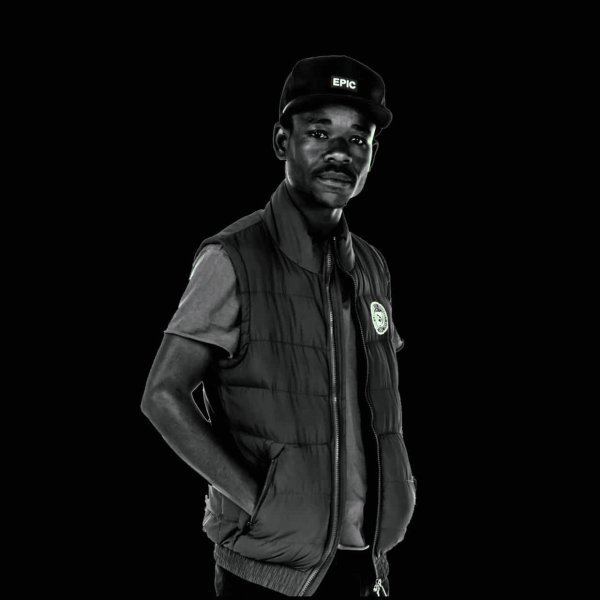 Artist
TANKIE-DJ
A talented Dj/Producer,A lover of house music.

Real name is Tankie Tlhologelo Mokgalaka known as "Tankie-Dj"
Born on the 29th of June 1994 in limpopo Phalaborwa,He's the producer/Dj who goal is set on reaching the pantheon of house musical greats in SA and other beyond

Tankie-Dj started his music collection from a very young age, he's love for House music started when he was 15 years of age and was introduced to FL Studio and Virtual Dj, After 2 years of self-practice and determination, Tankie-Dj was established locally and began to amaze his hometown with he's amazing talent.

Tankie-Dj's first big moment was when he became a resident Dj at a local tarven "Maseale" in 2010 where he earned he's Name as one of the best local Dj's in Phalaborwa, He was the main attraction of the youth and many other that were looking for entertainment and Maseale was the place to be when he was there. He played House, Bolobedu Music, Kwaito and Commercials at the same time and he was respected for that.

Tankie-Dj started producing in 2013 at the age of 18 years, He continued to create he's name as he demolished crowds with he's Deep House and Afro house, He always told himself that Failure will never overtake him if he's  determination to succeed is strong enough.

Tankie-Dj has played at many events in limpopo and has a good reputation of creating good times and moments with his great track selection, he's produced he's own music alongside the great and most respected producers locally and internationally PS King, DeepMeeSoul, Deep Meditator, Tokyo Da Deejay, Leshego, Skhondo Bujeja, Dj Mol, Mr.Eclectic, Dj Mpumza, Cocktale Dj, Young_Stuna and many more.

He's not just a great producer/Dj but he's is also great in music competition and has a ear for good music.

He's musical influences comes from the like of Da Capo. Kora(CA), king touch SA, YokoO, Black Coffee, Hraach, Powel, Hyenah, jazzuelle, Lee burridge, Moosefly and Other great producers around the planet.

2020-10-05

2020-10-05

2020-09-14

2020-09-11

2020-09-11

2020-09-11

Hyena
Original Mix

(8:16)
2020-09-07

2020-07-02