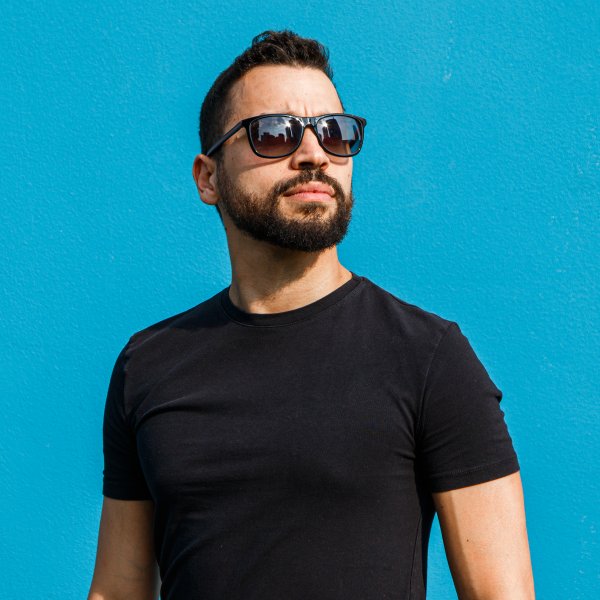 Artist
R3V3S
Born in Rome in 1992, Daniele discovered immediately to share his mother's passion for Soul, blues and jazz. This passion led him to study classical music and piano for several years, during which time he took up the activity of DJ-ing in various clubs in Rome which, despite great consensus from the audience, evolved into productions with a more personal contribution.
The creation of music, following his emotional instinct and the ability to write songs, led him to the creation of musical products such as "Back" published with the Norwegian label "Pocket Jacks Trax" and "The Best View" published with the historical London label "Papa Records".
In the meantime he graduated in Business and Economics, contuining his university career with a Masters in Technologies and Innovation Management.
Spending his time between university and music hasn't stopped him from playing competitive football and practising other sports such as skiing and swimming.

2020-05-04

Shine
Original Mix

(6:19)
2020-04-24

2020-03-20
2020-02-26

Madness
City Soul Project Classic Mix

(6:54)
2020-01-03

2019-12-10