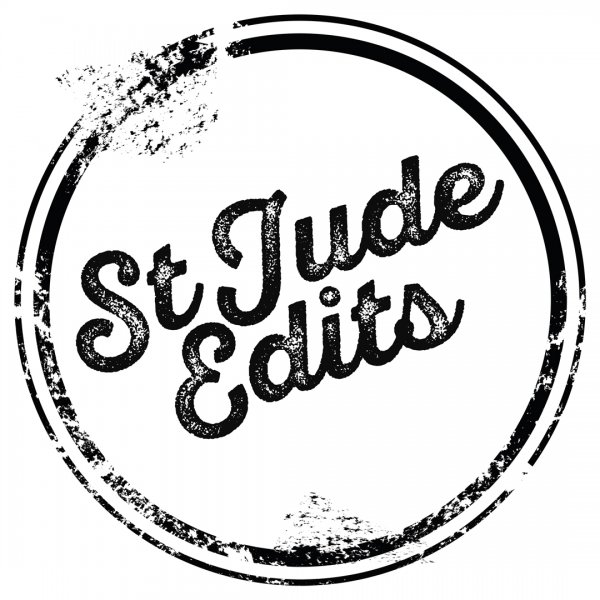 Artist
ST JUDE
Born in the city of Glasgow and With his bi weekly Radio show Paul wants takes your on a journey through the discotheque of groove city.

Having recently returned to his first love of dance music, Paul's dj set started way back in 1987 when he first picked up the headphones from an era when there was no such a word a genre in the music scene, Now his alter ego Sj Jude ( Patron saint of lost souls) wants take you on a journey through the discotheque of life.

St Jude has had a lot of time to develop his sound. For him, it's all about mood and a deep, hypnotic groove… playing those tracks that get you tapping your feet and nodding your head without you realizing it, regardless of genre, tempo, style, or release date.

2020-07-10

2020-05-01
2020-03-18
2020-03-18
2020-03-11

2020-02-26
2020-02-19
2020-01-29
2020-01-29