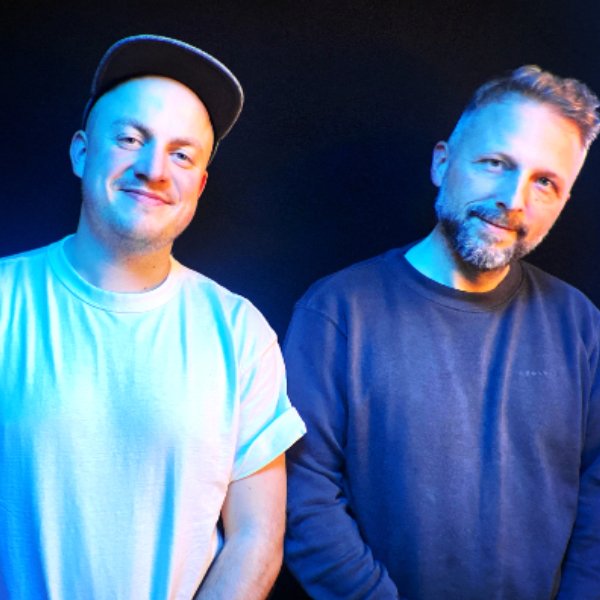 Artist
KUESTENKLATSCH
Kuestenklatsch – this ist he name of the Tech-House project and long-time friends Roman & Joerg whose got their musical roots in the north of Gemany, in Hamburg. Growing up in the 80's & 90's they participated in two very important decades of music including the beginning of house music. If you hear their todays productions you will recognize some strong samples from "the good old days".
Within very short time their groovy bassline-driven tech house found the way into the club szene all over Germany. Almost every weekend they push the people with groovy and impulsive sound to the dancefloor. Meanwhile they put a strong focus on their own productions and till this day they got signed on labels such 303Lovers, Formatik or Baikonur Recordings and many more. Almost 30 EP's counts their discography.
With all this success in the back, they raised their own imprint named "Fish & Chicks", the new place for groovy und underground Tech House Music.

2020-11-27

2020-11-27

2020-11-27
2020-11-20
2020-11-20

2020-10-30

2020-10-30

2020-10-23

2020-10-23

2020-10-23