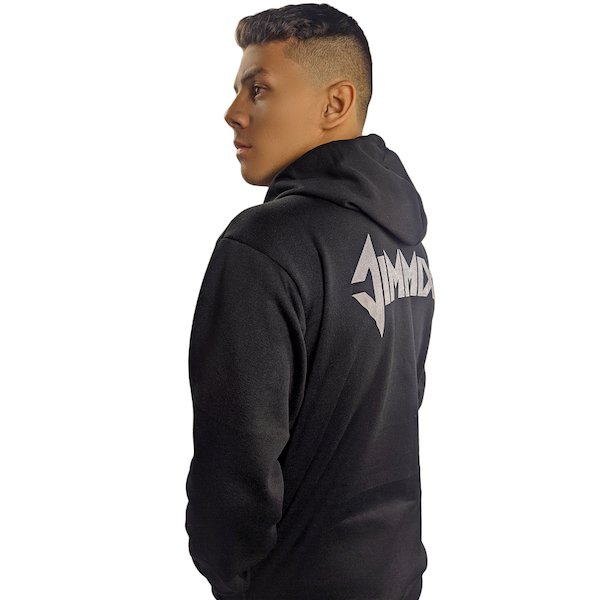 Artist
JIMMIX
Jimmix is a Venezuelan DJ, composer and record producer, from the El Estanque neighborhood in Caracas. He has worked on production projects and remixes with many other artists such as Jennifer López, Gente de Zona, Marc Anthony, JBalvin, Diplo, El Alfa, Black Eyed Peas, among others. Their productions are very varied, ranging from Latin rhythms, American music to fusions with the most ethnic and diversified styles.
Name: Jimmy Stoyan Abreu Welffer Year of Birth: December 26, 1999 Occupation: Record Producer, DJ, Composer Genres: Afrohouse, House, Pop, Latin, Reggaeton, Trap, HipHop, RnB, Acoustic, Moombahton, 80s, Synthwave, Salsa and almost all possible mergers.
He has promised himself to design fresh sounds so that people can enjoy, dance and be filled with good music.

2022-05-27

2022-04-29

2022-04-29

Telmi
Original Mix

(4:45)
2022-03-25

2022-01-09

2022-01-09

2021-12-12

2021-11-11