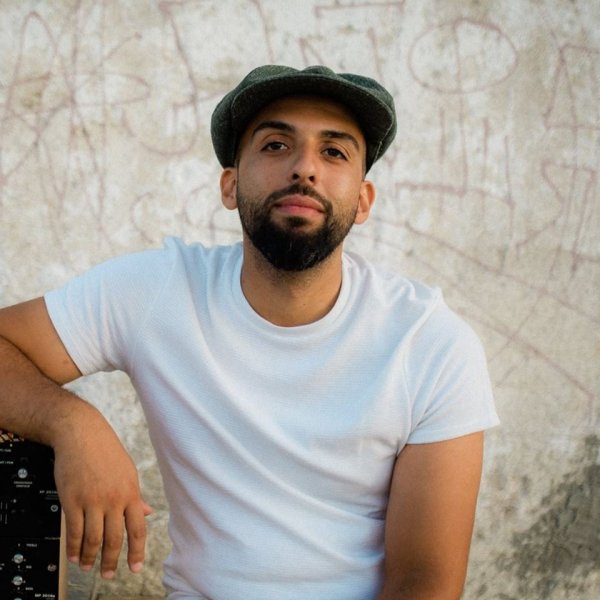 Artist
JOHN GORBERA
Born in Lisbon, Portuguese and Cape Verdean descent. Since early, John found his enormous love for music as a consequence of all the different kinds of music styles he was exposed to throughout his life.
An avid music collector since ever, John embraced, years ago, a project for a local radio station in his birth town, simultaneously to his new club residency at one of the most popular clubs of that time.
For some years now, John's musicality has changed a lot while keeping his roots in Soul, Afro, Disco and Jazz. His love for "telling stories" and for connecting with people brought him to enhance his creativity. Blending new and old tunes along with strong grooves.
John Gorbera is known for playing the most spiritual music around. In fact, no one can be indifferent to the message "come party and feel the good vibes", a message he conveys and recreates time and again.

2019-09-20

2019-09-20

2019-07-05

2019-07-05
2017-12-29
2017-12-29
2017-10-09
2017-10-09
2017-10-09
2017-10-09