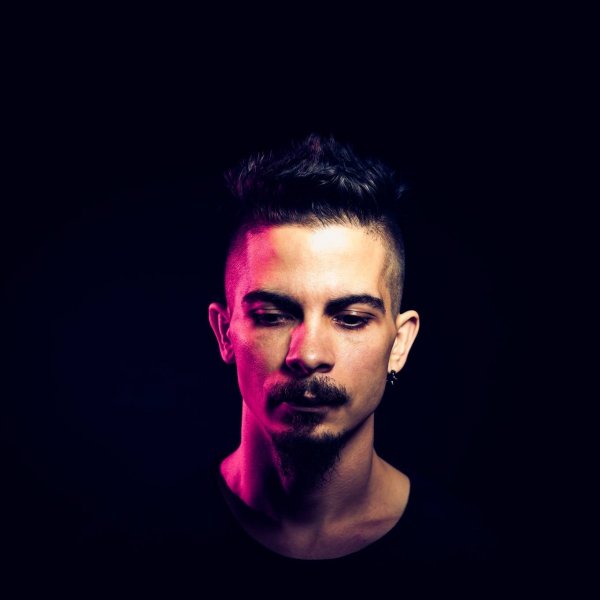 Artist
HEXER
Hexer is a techno producer & DJ from Istanbul Turkey, currently lives in Bangkok.

Growing-up on metal and Punk roots, Hexer was first exposed to electronic music in the mid 2000's. Inspired by acid-infused 90's techno, he started his DJ career in Turkey's vibrant basement club scene.

His first big DJ gig was back in 2008, in Istanbul's infamous Temple club. Since then Hexer has performed more than 500 gigs in Istanbul, Prague, Bangkok, Penang, Hong Kong and many other cities & countries.

Hexer relocated to Bangkok in 2016 and swiftly became established in its rapidly growing underground scene, becoming a familiar face amongst its highly talented local & international artists. Currently a very active member of this scene, it has helped him a lot in improving both his DJing & Production knowledge through collaborating with other artists.

Becoming a DJ was just the beginning for Hexer. He has been an active producer for the last 2 years and his debut EP – The Rave Method - is due to be released on Rebellious Records in April 2018. As a former bass guitarist in local punk-hardcore band, Hexer defines his signature sounds are "Kicks that must slap your face while bass-lines are tripping in your body".

Although he describes his style as "Eclectic like nature," he feels the most comfortable expressing himself and his skills through Techno. He aims to have more releases in the near future, while at the same time practicing daily to improve his overall sound.

2020-11-02

2020-11-02

2020-11-02

2020-11-02

2020-11-02

2020-11-02

2020-11-02

2020-11-02

2020-11-02

2020-11-02