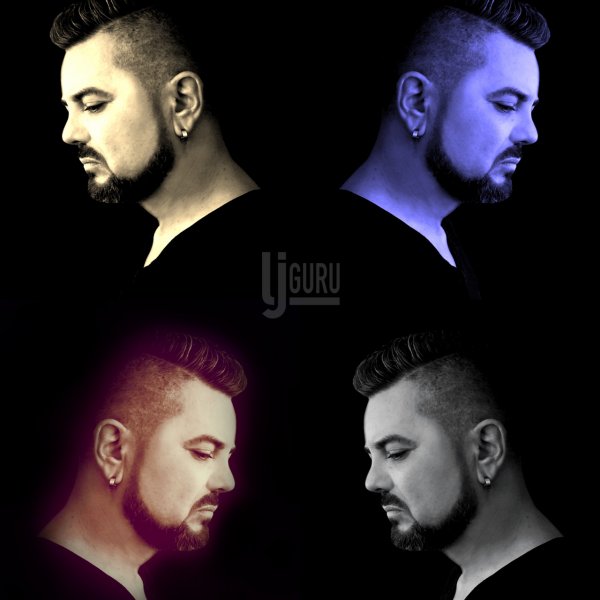 Artist
LJ GURU
Lj GURU

Producer, Composer, Remixer, Dj and Label CEO

Lj Guru is an italian Dj, record producer, remixer and CEO of his own record company "Lemon Juice Records" founded in 2016.

After being more than 25 years in the music business, Lj Guru evolved

as one of the most innovative and charismatic personality in the electronic music scene.

​With these characteristics and his unique style, Lj Guru was able to perform in the most fashionable clubs in Thailand, Spain, Italy and Switzerland. He also had the chance to share the stage with artists like: Claudio Coccoluto, Sabb, Supernova, Robin S, just to name a few..

2019-11-15
2019-08-30
2019-08-30
Bastos
Lj Guru Juice Mix

(7:06)
2019-08-30

2019-04-20

Bastos
Lj Guru Juice Mix

(7:06)
2019-01-11

2018-12-21

2018-11-23

Sons
Lj Guru Remix

(7:06)
2018-10-31
2018-10-26