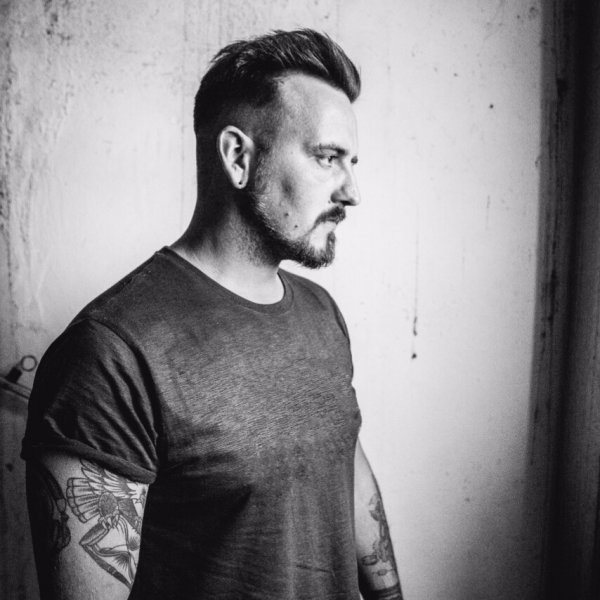 Artist
WILLO
He has had the big passion for house electronics and tech house since he was a small boy.

This passion took him a few years later, after winning a dj contest at the Lunarossa disco in Alessandria, to undertake his DJ career.

In recent years he has cooperated with several clubs in the Province of Alessandria: Zettel, Lunarossa, Village, Qba, The Jungle, The Class and Virgo (Genova) to name a few.

In 2015, he joined the Frewatt project as a resident of the Qba and The Jungle, where he had the chance to collaborate with the international DJs and producers Sidney Charles, Yaya, Leon, Santé and Joey Daniel (with the last two artists he even managed to perform onstage a b2b).

In 2016 he joined the Humatron project as a resident DJ. Since then, he had the opportunity to play in several clubs in the surroundings, such as Centralino Club (Turin), De Niro (Casale Monferrato), Faktory (Vercelli), Smarting Aps (Vercelli), Nonoia (Casale Monferrato), Varazze Music Festival (Varazze) and collaborated, in the winter period, on the direction of the Severi Ma Giusti radio program, aired on Electo Radio (Turin).

Lately he has been working on several musical productions, 3 of which will soon be out on Humatron Records.

2021-02-08

2021-02-08

2021-01-11

2020-10-07
2020-09-11

2020-08-23

2020-08-23

2020-08-07
2020-06-15

2020-05-01