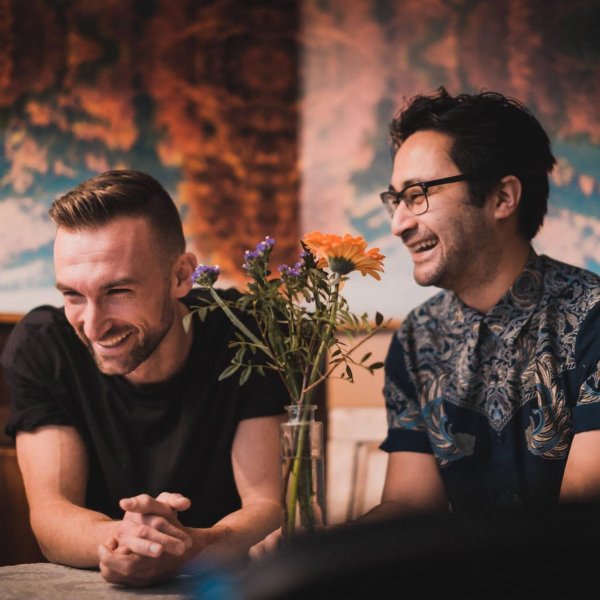 Artist
T.U.R.F.
T.U.R.F. is the musical project of childhood friends Lorenzo and Tom. Under this moniker they express their longtime love of house music, ranging from the grooving sounds from Chicago to the funky filtered house sounds from Paris.

Since they started collaborating in 2017 the Dutch duo have been delivering a number of successful EPs on labels such as Robsoul, Nervous Records, Exploited and Tensnake's True Romance. Ever since then the gentlemen continued to craft their sound by adding their unique touch to the classic late 90's and early 00's sounds they grew up with.

As DJs, the pair throw down a wide variety of house music from the massive archive they built digging for nearly twenty years. Keep an ear out for these two!

2023-04-21

2023-02-10

2023-01-19

2023-01-13

2022-06-24

2022-05-13

2022-05-13

2022-04-01

2022-04-01

2022-01-28