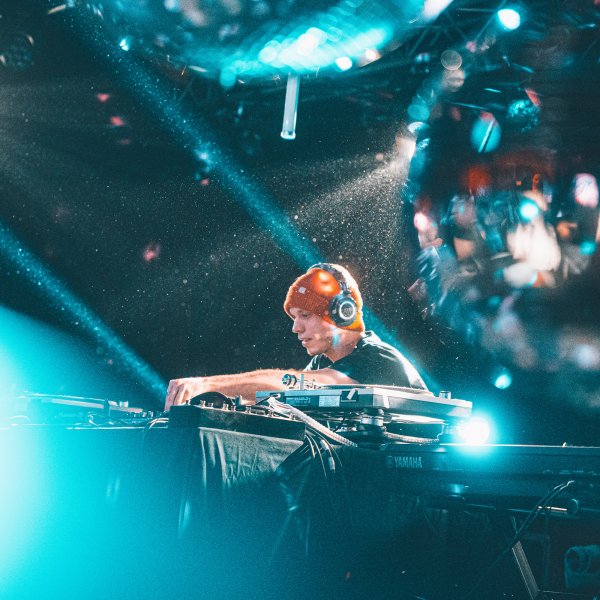 Artist
LE HUTIN
French beatmaker Le Hutin as recently moved up onto the Underground House Scene. With the foundation of its co-owned label De La Groove, he released stuff under upcoming label such as De La Groove, Lisztomania Records, Rhythm From and many more to come.

Build tracks over major inspirations steaming off soul, groove or jazzy background, he is purveying a sampled-house fed with his own music capabilities on the Piano, Guitar or Bass Guitar. If he starts playing music on its own by the age of 12, it's only in 2016 that he genuinely fell in love with house music and start writing songs at his Parisian home studio.

It's name comes as a legacy from a former outcast french king known for his hyperactivity, that you can definitely feel through his tracks and DJ appearances.
2023-06-09
2023-06-09
2023-06-09
2023-06-09
2023-06-09
2023-06-09
2023-06-09
2023-06-09
2023-06-09
2023-06-09