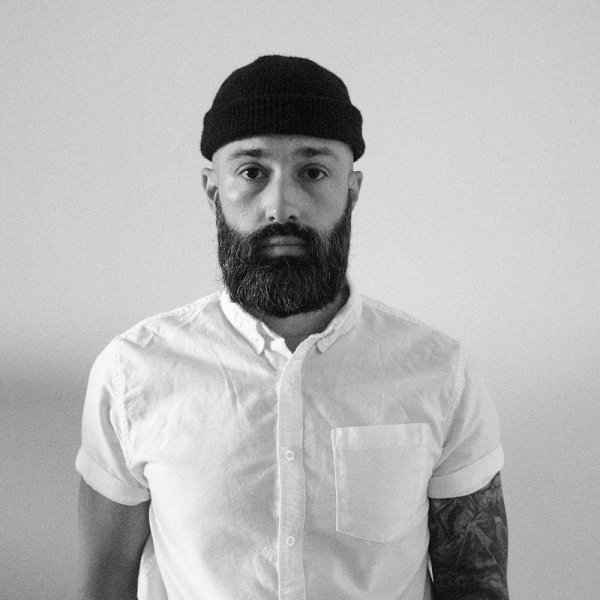 Artist
LAZARO CASANOVA
Lazaro Casanova is a DJ, Producer, and record label owner known for his progressively broadening range and genre defying sound. Born and raised in Miami Florida, Lazaro regularly draws his inspiration from his culturally vibrant hometown. His fusion of unique hooks and drums along with dynamic basslines, has contributed in creating his signature sound with a distinct Miami flair.
Although he isn't one to put himself out there, Lazaro's introduction to electronic dance music is hardly recent. His musical crusade dates back to well over a decade, where he quickly established himself as a house music staple in the local scene. Success quickly followed and in the summer of 2006, he was invited on a tour with MSTRKRFT & Juan Maclean, where he later became a regular on their subsequent tours.
In 2008, wanting to further his involvement in music, Lazaro created his own record label petFood; where he could promote a variety of his own musical works while simultaneously showcasing his uncanny ability to discover up and coming talent. Artists like Waze & Odyssey, Urulu, No Artificial Colours, and Poupon, are only some of the names the label has since taken on and helped grow on an international level.
With a library of work put out over the years, Lazaro has had releases with Murk, Leftroom, Culprit, Get Physical, Nervous as well as their sub-label, Nurvous. Along with his original works, he has also had the pleasure of working with and remixing the likes of Maya Jane Coles, Juan Maclean, Danny Daze, Lee Burridge, Kaskade (Ultra), Murk, Dj Sabo, and many more.
In 2015, Lazaro was given the keys to manage the legendary Miami label Murk Records, originally founded in 1992. After working with Oscar G and Ralph Falcon, the three hit it off instantly and Lazaro was indicted into the Murk family. His extended work with Oscar G led the two to create Futro, a new wave of house music mixed with the old and a hint of a tropical twist. Their collaboration has stemmed from a Monday radio show on WVUM, to a monthly party at Bardot, and musical collaborations that have received tremendous acclaim from fans and industry heavyweights like David Morales.
With the new year upon him, Lazaro has already added more to his already full plate. With upcoming releases on Murk and a Murk weekly in Wynwood, he's showing no signs of slowing down anytime soon. Lazaro's persistence, dedication to his craft, and ongoing creative productions are proof that he is one to watch and one who you'll continue to hear about for generations to come.
2021-05-07

1986
Continuous Mix

(65:27)
2020-11-20

2020-11-20

2020-11-20

2020-11-20

2020-11-20

2020-11-20

2020-11-20

2020-11-20

2020-11-20