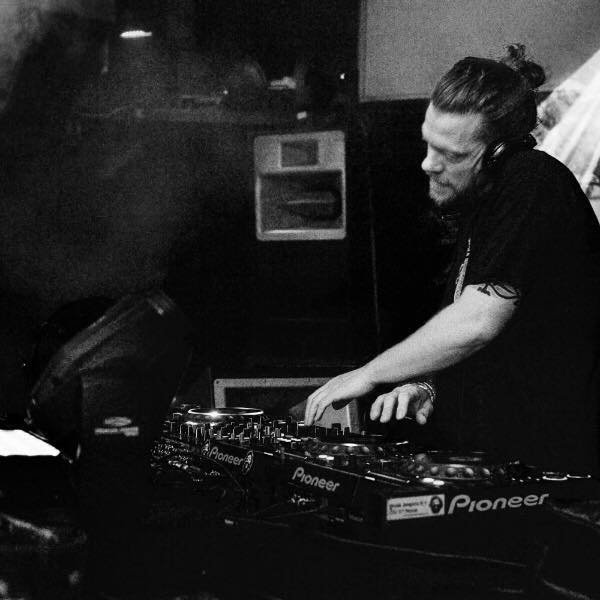 Artist
RAY LEVANT
Ray Lévant aka Cjei-if found his heart, soul and passion for House Music in the Dutch capital Amsterdam. The city that gives the freedom to explore, experience and experiment with the many aspects of electronic music.

Ray Lévant and Cjei-if's music can best be described as House mixed with a little techno, a little acid but most prominent would definitely be the high energy, soul, disco and lofty boogie vibes.
He has shared his passion and talents as a producer with house music legends and enthusiasts all across the globe. Some of his releases are played by renowned House DJs in clubs all over the world.

His passion and hard work continued to evolve him as an artist which led to him playing many of the well-known venues in The Netherlands like: SugarFactory, Chicago Social Club (RESIDENT DJ), Cue bar (RESIDENT DJ), Club Air, Melkweg, Club Inferno, Triphouse, De Rechter and Festivals like ADE (Amsterdam Dance Event) and WMC (Winter Music Conference MIAMI).

He recently released a series of records released on various labels like: Bigboss Records (Amsterdam), Bounce House Records, Orange Earth Records , Spins & Needles, Sys Records, Seventhy Four Records, Soul Supplements , Giggle Music , True House Music L.A , Good For You Records (N.Y/L.A.) , House-4-Life and more to come!
2019-07-29

2019-02-25
2019-01-04
2018-12-07

2018-10-19

2018-10-12

2018-10-12

2018-08-27

2018-08-27

2018-07-09