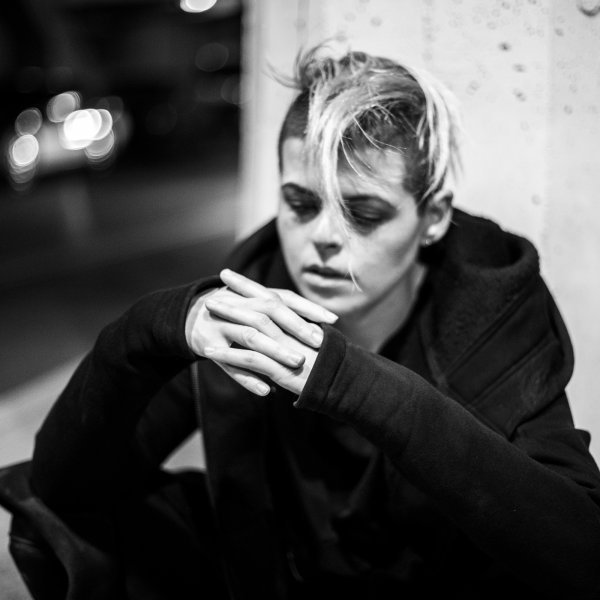 Artist
BEYUN
Producer, DJ, and label boss of Vault Wax.

Storytelling is Beyun's primary motivation in her DJ sets and productions. With an approach akin to a psychedelic trip, Beyun's goal is to take listeners on a journey that runs deep, with moments of discomfort, contemplation, mania, and bliss. She skillfully moves through chapters of deep midwest techno, body & soul inspired New York house, jackin Chicago classics, acid, electro, hypnotic and heavy techno, and EBM.

Born in the Philippines to a Ukrainian-American father, a German mother, and given a Korean name, Beyun doesn't identify with any one nationality or place.

Beyun's electronic music origins are rooted in Boston, where she was a key contributor to Boston's underground scene from 2014 to 2017, founding the monthly techno party "Vault" with Bob Diesel. In 2017, Beyun moved to Atlanta to work with DJ Pierre as the A&R director and label manager for his labels Afro Acid, Jack Trax, and Afro Deep. Beyun left Afro Acid in July of 2019 to focus more on her productions and starting her own label Vault Wax, which will see its first vinyl releases in 2020.

2019-06-07
2019-04-19

2018-06-29
2018-06-22
2017-05-19
2017-05-19
2017-05-19
2017-05-19