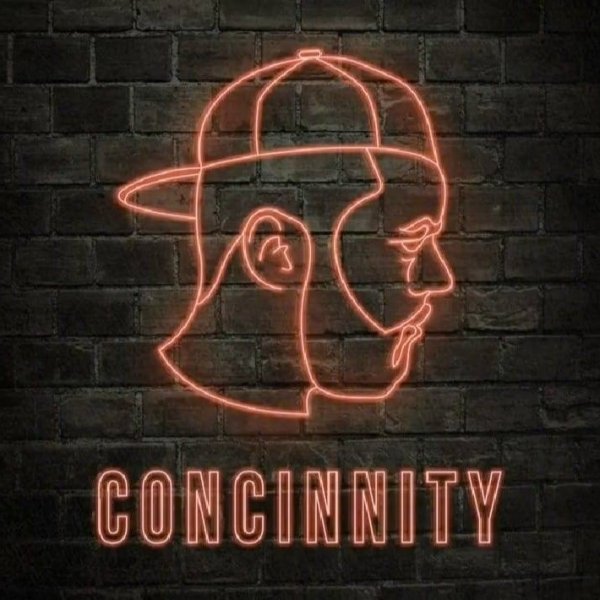 Artist
CONCINNITY
'Concinnity' from Birmingham, UK, is an avid producer of music with a vast amount of
DJ'ing, engineering and production experience spanning over 10 years. Now he's ready
to take the clubs, bars and festivals by storm with a selection of eclectic house tracks,
which are guaranteed to get even the coolest cat sweaty! Working under a moniker,
Concinnity has released his first EP – LIFE, which I defy you to keep out of your record
box. Seriously!!
Concinnity's musical journey began as a teenager, practicing his vinyl skills at home
while studying a music technology course at college. DJ'ing at local clubs and bars was
an easy progression to make, but after a few years he became passionate about​
producing and engineering music himself. Focusing on his love of house music, he
mastered the mix down; ensuring 100% quality in all his work. His finesse and
dedication has not gone unnoticed. Sweet Female Attitude and Christian Deveaux
have all spent time in Concinnity's studio as he's worked his special magic on their
tracks; and he's also been working heavily with Urban Dubz artists and producers to
boot.
Bob Marley and UB40 were often played in the house by Concinnity's mom when he
was younger. This early inspiration comes through on 'Soul Lick', with a funky soulful
vibe oozing through, ensuring the crowd get licked into a dirty, bouncy frenzy. 'Time'
and 'Planet Rock' will keep that tempo going on the dance floor; both packing bassy
undertones and vibrant build ups which hit you in the chest. Influenced also by the
perfection achieved by the likes of Prince, Dr Dre, J Dilla and Sean McCabe, Concinnity
strives and succeeds in hitting the mark. 'Everybody' almost comes across as minimal,
yet as you delve deeper into the tune you realise the complexity of the track and how
the haunting vocals just work! And 'Life', well what can I say? It took me to another
dimension with its complex simplicity, and the harp strings…wow…just wow!
Concinnity has had support from Jeremy Sylvester and the Urban Dubz team and is
intending to continue working hard to progress his already exemplary work, while
digging through his back catalogue to find more quality tracks to release in 2018. You
heard it here first….just watch this space!.

2023-03-31

2022-12-23

2022-12-02
2022-11-21

2022-11-11

2022-11-11

2022-09-09

2022-09-09

2022-08-25

2022-07-25