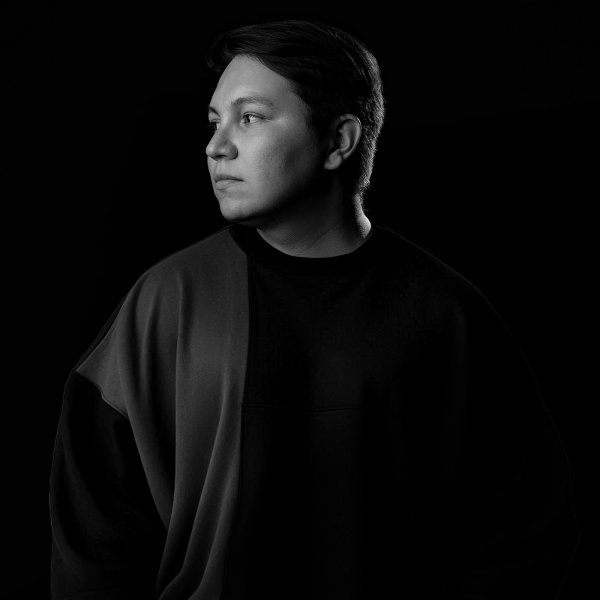 Artist
ROBIIN
Mexican producer, Octavio Lopez, AKA Robiin, has been signed on labels like Safe Music, Defined, PHXBLK, REFILL MUSIC.
With the support of great artists and entering the charts of Roger Sanchez, Erick Morillo, Stefano Noferini, Javi Lopez, Black Legend, Mark Maxwell, Marco Anzalone.

Owner of Knuck!, Robiin creates a unique style of tech house, house, deep house, with different vocals and a lot of groove in his bassline, promising to be a producer and dj to rise as foam in the scene.

2021-04-16

2021-04-16

2021-04-16

2021-04-09

2021-04-02

2021-04-02

2021-04-02

2021-04-02