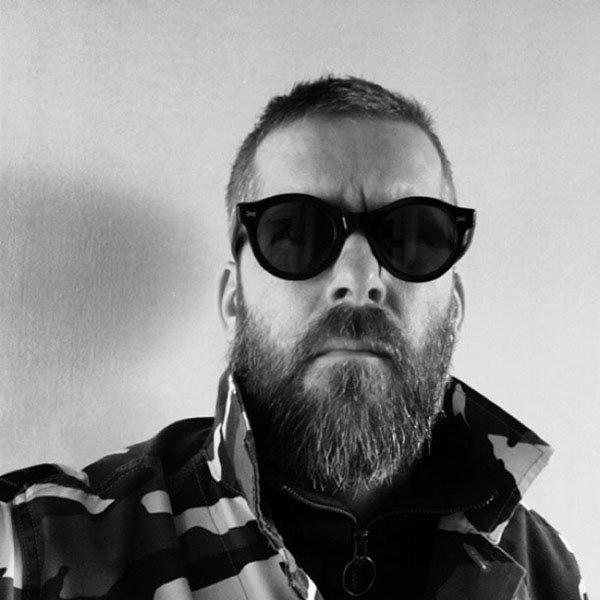 Artist
DJ HAMMY
DJ Hammys musical tastes were born out of the late 70's disco scene and early 80's soul scene in the UK.
The like of KLEER,STEVE ARRINGTON WHISPERS GEORGE DUKE are a few of the acts influenced me.
Started to DJ when I left school mostly friends parties and local gigs.
Built up a nice collection of vinyl over the years at its height was around 5-6 thousand! but sadly I was forced to sell due to redundancy back in the early 2000's.
I then took a break from music but got back into the swing in 2010 and started up my weekly podcast of W14 sessions posting to Soundcloud which went on to become a weekly show initially on only1house and now I have two weekly shows on housestationradio and Cruisefm.co.uk My DJ influences are varied and include without question the godfather Franke Knuckles , Louie Vega , Joey Negro Black Coffee, N'Dinga Gaba, Hakeem Syrbram among others.
For me a DJ should take you on a journey and I hope that people enjoy the trips I take them on !! Music unites and in a world like today that's a good thing!
HOUSE MUSIC IS A FEELING !!
There are no available tracks from this artist at this time.