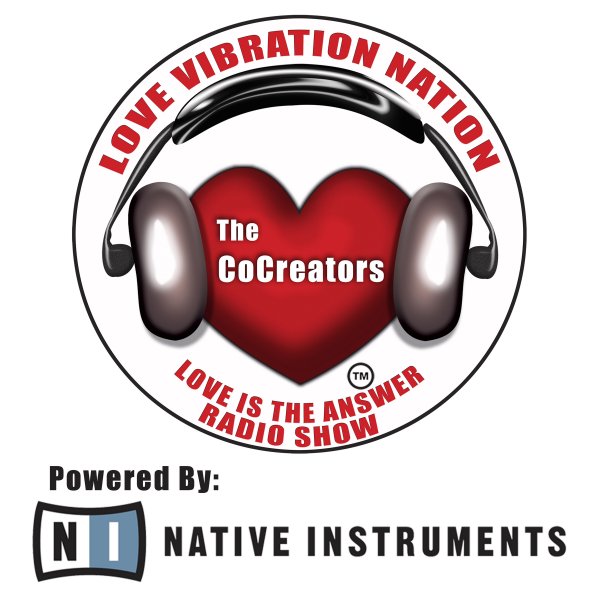 Artist
THE COCREATORS
Grammy Nominated Artists, The CoCreators are the main artists and label bosses of Love Vibration Nation and R3UK, distributed by Sony and MN2S. They are supported by DJs around the world including Magit Cacoon, Alaia and Gallo, Roger Sanchez, Coqui Selection, Sam Divine, Luigi Madonna, Treasure Fingers, D Formation, DJ PP, Vanilla Ace, Benji Candelario, Mikel Gil, Pirupa and many others. Their music has been featured on Kiss FM, Data Transmission Radio and Billboard Radio. In addition, they have been featured in Groove Cartel Magazine, Pitch UP IT, and 5 Magazine.

To date, The CoCreators have had over 70 chart positions worldwide. Often called upon to provide chart-topping remixes, The CoCreators have provided remixed tracks for many prominent artists including Coqui Selection, Mikel Gil, Jerry C. King, Rico Garcia, Luke Wheeler, and many others.

They host the internationally syndicated #LoveIsTheAnswerRadioShow on Kiss FM Australia, My House Radio New York, and Data Transmission Radio. 

Do It
The CoCreators Tribal Mix

(5:52)
2021-07-09


Miami Tech
South Beach Traffic Mix

(6:35)
2020-07-27


The Switch
Collins Avenue Mix

(6:19)
2020-07-27

2020-07-21

2020-07-21

2019-10-31

2019-10-31

2019-10-31

Psalm 23
CoCreators Platinum House Mix

(8:19)
2019-10-31

Psalm 23
CoCreators Platinum Radio Edit

(3:50)
2019-10-31