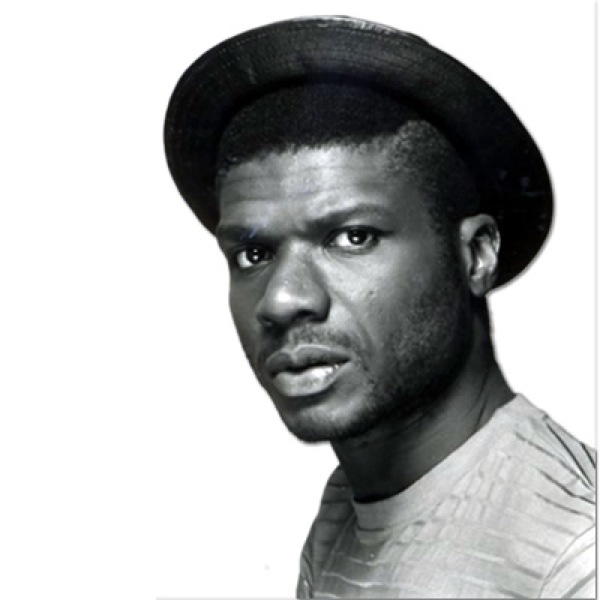 Artist
LARRY LEVAN
Larry Levan (July 20, 1954 - November 8, 1992) was an American DJ best known for his residency at the New York City night club Paradise Garage, which has been described as the prototype of the modern dance club.

Levan got his start at the Continental Baths, as a replacement for the DJ from The Gallery, Nicky Siano. Levan's DJing style was influenced by Siano's eclectic style, and by The Loft's David Mancuso.

At the height of the disco boom in 1977, Levan was offered a residency at the Paradise Garage. Although owner Michael Brody, who employed Levan at the defunct Reade Street, intended to create a downtown facsimile of Studio 54 catering to an upscale white gay clientele, Levan initially drew an improbable mix of blacks, Latinos, and punks.

Levan became a prolific producer and mixer in the late 1970s and early 1980s, with many of his efforts crossing over onto the national dance music charts. Among the records that received Levan's touch were his remixes of "Ain't Nothin' Goin On But The Rent" by Gwen Guthrie and "Heartbeat" by Taana Gardner, as well as his production work on "Don't Make Me Wait" by the Peech Boys, a group that Levan formed and was part of.

As the nineties dawned, Levan was on the brink of a comeback. His popularity soared among connoisseurs of disco and early American electronic dance music in Europe and Japan. In 1991, he was brought over for the weekend to London by Justin Berkmann to DJ at London's Ministry of Sound nightclub where he ended up staying for 3 months remixing, producing and helping to tune the club's sound system. Although he was still dependent on heroin, Levan's 1992 tour of Japan garnered gushing accolades in the local press. Encouraged by Mel Cheren, Levan entered rehab and made a tentative return to the studio. On the contrary, he informed his mother in June 1992 that he had "lived a good life" and was "ready to die". Francois Kevorkian described Levan's final Japanese sets as nostalgic and inspirational, imbued with an air of bittersweetness and closure.

Shortly after returning home from Japan, Levan voluntarily entered the hospital. He died four days later on November 8, 1992.

2021-07-23

2021-02-15

2021-02-01

2020-09-18

2020-09-18

2020-08-14

2020-08-07

2020-07-17

2020-07-17

2020-07-17