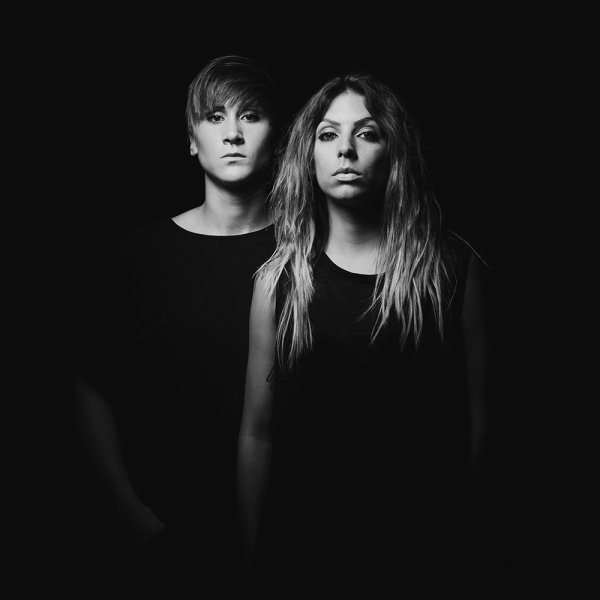 Artist
CALYPSE
Calypse is the pseudonym of Maura and Shana, duo Italian djs & producers formed at the end of 2016.
The name Calypse originates from Greek Mythology goddess Calipso and is also the channel that separates Sardinia and Rome.
Calypse is inspired by the beloved sea that flows between the Italian places, the love surpasses this tide when it comes to Maura & Shana. As music has no boundaries.
The producers are united from the energy that evolves from their sound it involves anyone and everyone who hears it.
They share the same passion to communicate their energy with the music, from tech house, groove and techno.
A distinguishable feature, is that both DJ's have invaluable technical and pure virtuosity on the decks, backed up with a wealth of musical research.
Their DJ sets consist of an innovative and contemporary sound, influenced by the house music from the 1970s and 80s.
An addictive mix, to stand, to share and to be entertained. One name that connects two, Calypse.

2020-07-03

2020-06-26

2020-05-08

2020-04-29

2020-04-29

Tasty
Calypse Remix

(7:14)
2020-04-18

2020-04-13

2020-04-13

2020-04-13