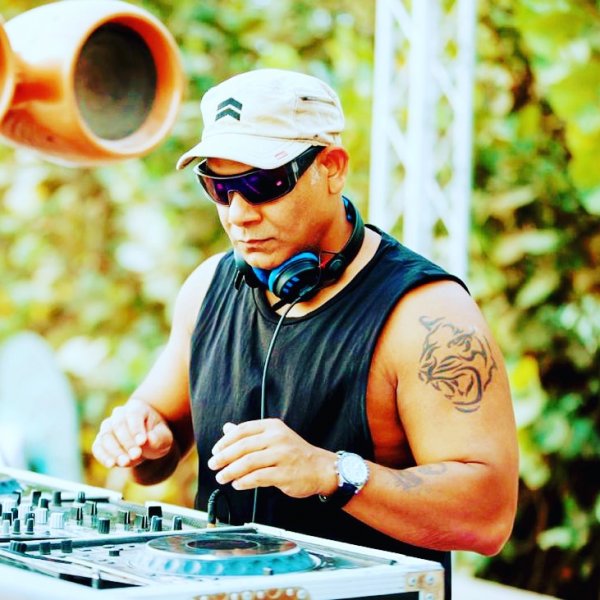 Artist
MAN GO FUNK
Rohan Nunes AKA MAN GO FUNK has set himself on course to make a mark in the HOUSE music industry. Currently based in Dubai, he started his career in the year 1994 and is highly regarded in many quarters as a veteran.

ROHAN draws his influences from a plethora of soundscapes and genres. He is no stranger to the eclectic grooves of SOUL/FUNK/DISCO/HOUSE. The number of years under the belt has also seen him easily adapt to varying styles of house . He is currently on the absolute cusp of contemporary dance music and this has seen him hold multiple residencies in clubs across the DUBAI.
Resident dj at BARASTI BEACH BAR (DUBAI).
2021-07-23

2021-05-14

2021-04-16

2021-04-16

2021-04-16
2021-04-16
2021-04-16

2021-04-09

2021-04-02