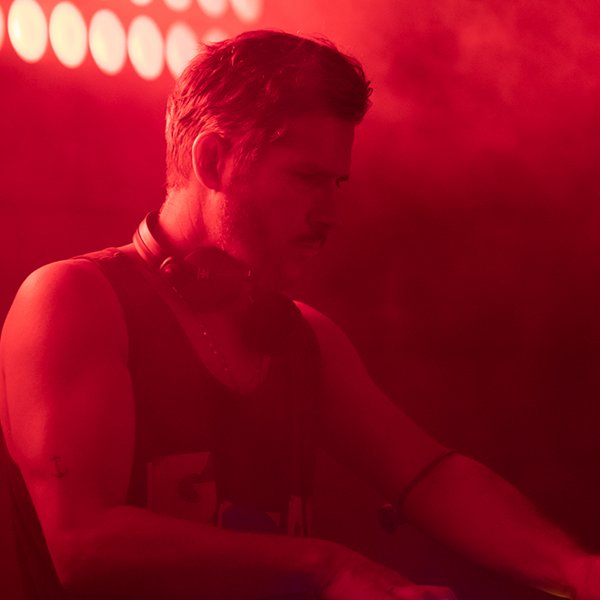 Artist
SIRS
Daniel Klein is a german raised Dj, Producer and Record Label Owner.
In 1996 Daniel Klein became the 1st german Resident Dj in Ibiza at the famous Space Club.
Between 1996-1999 he released together with his long time buddy Sebastian Doehring aka Lovebirds under the Name of Kiez Kidz various singles like "Hoot,n, toot´n becoming some banging club hits.
The 2nd Single " I found it " was then released then with on of the Mayor companies in Germany ( Edel Records )

In the year 1999 Daniel Klein settled up together with Kiko Navarro his Flamingo Discos Records with Releases of Concha Buika, Markus Enochson, S.U.M.O., Robert Owens, Fertile Ground etc. The Label was successfully releasing quality house music featuring Remixes from Ian Pooley, Lovebirds, Alex Kid, Bugz in the Attic and himself under his nickname Gucciman.

Since then Daniel Klein travelled arround the globe as a Dj and remixed Songs/Tracks of many Artists such KOOP, 2 Raumwohnung, Jon Cutler, Ennio Morricone, Trüby Trio, De Lacy, Shakatak to name a few.

During the last half year he decided to create a new Label focussing on his musical taste and output.
Releases & Remixes confirmed by Lovebirds, Rayko, Raiders of the Lost Arp, Truccy.

His new project SIRS or Sirs! feature mostly cosmic electronic boogie disco house music !

Every Sunday at 18:00 CET he presents at Ibiza Global Radio Show a 1 hour Dj Mix - Daniel Klein presents SIRSOUNDS Radio Show.

2021-04-30

2021-04-30

2021-04-30

2021-03-12
2020-11-06

2020-11-06

2020-11-06

2020-11-06

2020-11-06

2020-11-06