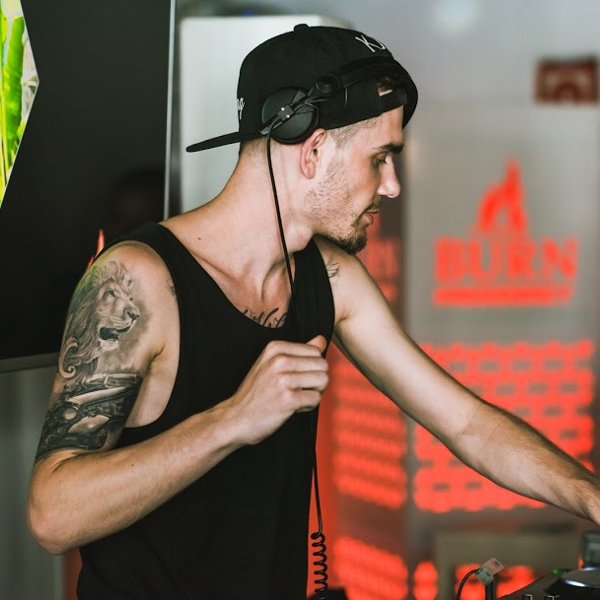 Artist
KJAY
KJAY's journey as a DJ begun in 2015 when he graduated Music College in Leicester and become a member of the Hip Hop Label «Black Star Inc» in Russia. In course of 1,5 years KJAY played warm up sets across the Russia from Kaliningrad to Vladivostok, Commonwealth of Independent States, Western and Central Europe. It was until world bring him to Ibiza as a finalist of Burn Residency. In 2016 he played at the legendary radio station Ibiza Sonica, mentored by fathers of the electronic dance scene, among them Philipp Straub, John Digweed and Carl Cox. KJAY got the place in TOP-16 young talents of the world, becoming the first Russian DJ in the competition's history who advanced so far.
KJAY's debut as a producer happened in 2017. Street King Sounds released the fantastic collaboration of KJAY and incredible Russian singer Pandalay with their stand out vocal house single «Won't Let You Go». In the beginning of 2018 EP «RESPECT ME» released by Berlin Label «WAKE UP» appears in Traxsource Essential Chart, Hype Chart and Weekend Weapons.
Today based in Tropical Island Phangan KJAY aims to perform and deliver impeccable production to make people happy.
2018-09-03
2018-01-15
2018-01-15
2018-01-15

2017-02-27
2017-01-15