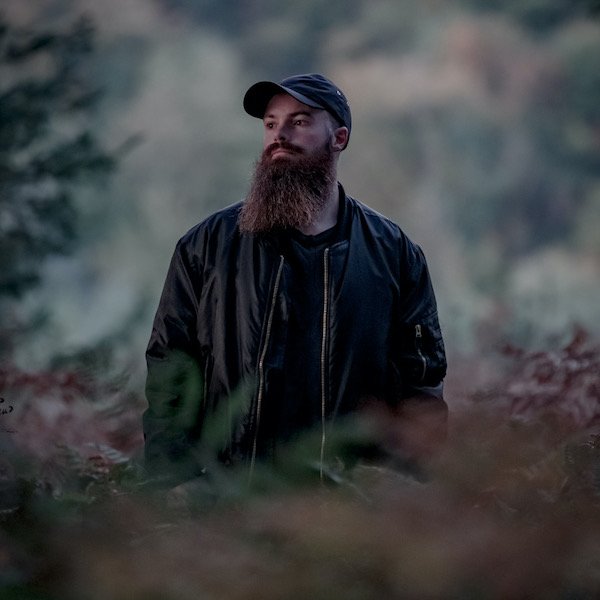 Artist
WILL CLARKE
Similar to many artists Will Clarke's sonic palette comes his experiences and influences from home and afar. The roots of his sound stem from both his home town of Bristol, and his seasonal home in Ibiza, which have forged Will's style; a style that fuses the best of Bristol's bass elements with the upfront house music sensibilities of the white isle.
Having started on his path of 4/4 discovery at a young age Will's early career defining moment was gaining a residency at Kanya in Ibiza, where he was able to hone his skills day and night in front of the Ibiza crowd, and his DJ peers, gaining fanbase and respect along the way. Will explains "Playing in Ibiza felt natural straight away. I get on and work well there, it fits, it's my second home."
Cutting into the DJ circuit is no mean feat, but the cream rises to the top, so whilst Will is busy DJing at an ever growing list of clubs he's also getting prestigious gigs at clubs like Space and MOS. Along side these gigs Will has also be building his own club brand Cut a Rug. Holding regular parties at Motion in Bristol Cut A Rug have hosted the likes of Visionquest, Carl Cox, Boys Noize, Zombie Disco Squad and Hauswerks, with whom Will has been able to support on the decks, a job which is natural to him. Outside of the UK Will has been booked for his debut Australian tour towards the end of the summer. Along with trips back and fourth to NYC and not forgetting Ibiza during this summer.
Yet whilst DJing and promotion have been building well for Will, his real strengths lie in the studio. Having been committed to his studio for many years he also undertook a music production course that have seen him made rapid progress in a short time with releases on labels such as Anabatic, Exploited, Southern Fried, No Brainer along with the launch of his new label Cut A Rug. Some of Will's recent releases has had support from the likes of Jamie Jones, Mista Jam, Hannah Wants with plays on Radio 1 and Radio 1 Xtra.
Talking of his approach to productions Will says "I make music for clubbers, not DJs. I sample a lot of old school rave tracks from the 90s, with 21st Century production techniques." Then add those little influences from Bristol and Ibiza and you will understand why Will's music holds such a broad appeal and is often supported by fellow DJ's such as Justin Martin, Seth Troxler, Ardlander, J.Philip, Worthy, T.Williams, Waifs & Strays, Pezzner and Miguel Migs.
Will Clarke is a talented, skilled, young producer who is making strides in the dance music business with his own sound and now his own label / events. He has an impressive list of quality productions and remixes that is growing month by month and a great track record
at his residencies and guest gigs. You know you can trust him to come up with the goods.


2023-06-23

Reach
Will Clark Remix

(6:13)
2023-05-26

2023-05-12

2023-02-24

2023-02-24

2023-01-20

2022-11-04

2022-06-03

Feel You
Will Clarke Remix – Radio Edit

(3:43)
2022-06-03

2022-05-20