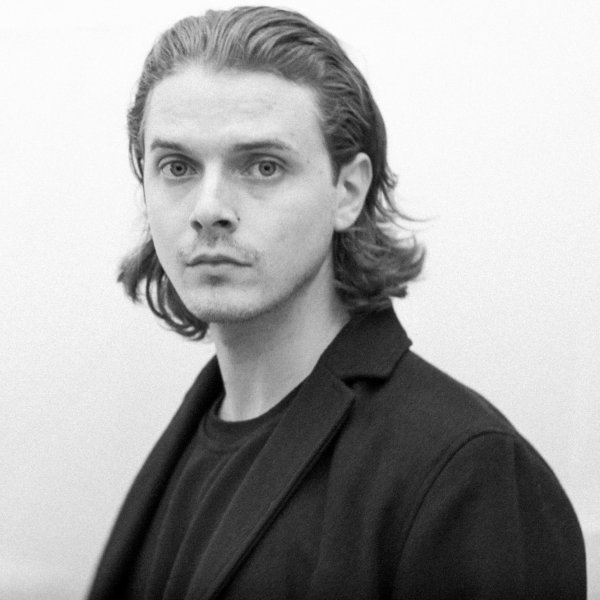 Artist
BILLY TURNER
Management and Bookings: scott@nightdepartment.com

Billy Turner is the rising UK artist whose bracing strain of techno is fast gaining recognition. From Laurent Garnier to Tiga and Scuba, this young DJ and producer is finding favour from an array of figureheads.

Originating from Crawley, West Sussex, 23-year-old Turner started out as a music-obsessed teenager experimenting with guitars and drums – citing The Streets, Nas, and Frank Ocean as earlier influences. His love for electronic music became all-consuming after a spontaneous trip to Ibiza with his brother, where chance meetings with Skream and Dense & Pika would later have an impact on his career.

After travelling the world, Turner entered an intense period of reflection that coincided with record collecting and self-taught production. He found himself channelling a myriad of styles in his music, and what emerged was a steely and visceral techno sound far beyond his years – one that drew inspiration from the work of Truncate, Marcel Dettmann, Planetary Assault Systems and more.

A turning point for Turner came in 2016, when he sent Skream a track that was met with elation. The pioneering Croydon producer has been a vocal proponent of Turner ever since, having released his two EPs to date on the Of Unsound Mind label: 2016's Midnight EP, followed by his Rosebud EP, released in February 2017.

The summer of 2017 saw Turner release Resolution EP on Dense & Pika's Kneaded Pains imprint to much acclaim and support from Daniel Avery, Kaiser Disco & Vinicius Honorio among others. A collaboration with Hotflush artist Isaac Reuben then dropped on the annual Monki & Friends album.

A voracious creator, Turner has a deluge of material at his disposal, having provided 100% production mixes for BBC Radio 1 and a guest show on Rinse FM. His tracks – hypnotic, throbbing, and filled with subtle detail – have garnered club support from Alan Fitzpatrick, Art Department, and Kenny Glasgow, with his thunderous DJ style earning him sets at Nottingham's Stealth club and London institution, Fabric.

As 2017 unfolds and 2018 is upon us, Turner has several projects in the works for release, including a collaborative EP with Skream on Of Unsound Mind. Brooding and emotive, Billy Turner's music is still in its embryonic stages. The next few years will undoubtedly see this precocious talent reach greater heights.

2019-08-26

2019-08-26

2019-08-26

2019-08-16

2019-06-28

2019-04-19

2019-04-19

2019-04-08

2019-04-08