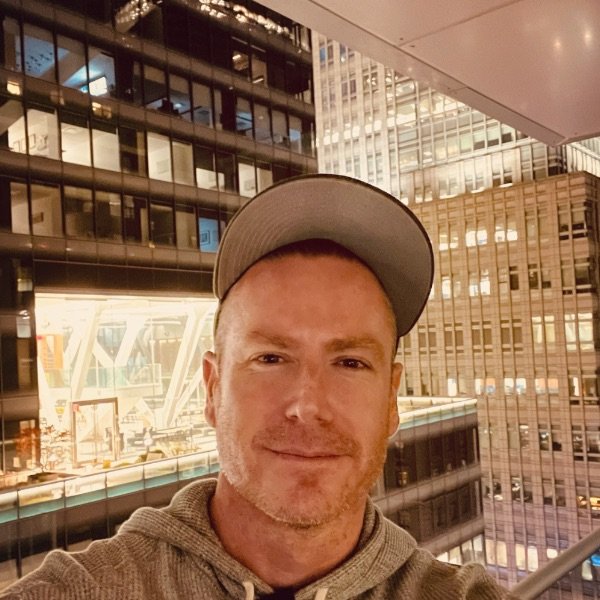 Artist
RYNO
Ryan Rauert also Known as Ryno started producing 20 years ago. Born and raised In New York City. Queens to be exact. He started playing the drums and started DJing at the early age of fourteen.
He went to school for studio operations and audio engineering and he worked at numerous studios and record labels throughout Manhattan and the rest of the five boroughs. Ryan worked as a DJ in many clubs and bars throughout New York City.
And the rest is history... House Music All Night Long!

2023-09-22

2023-09-22

2023-09-14