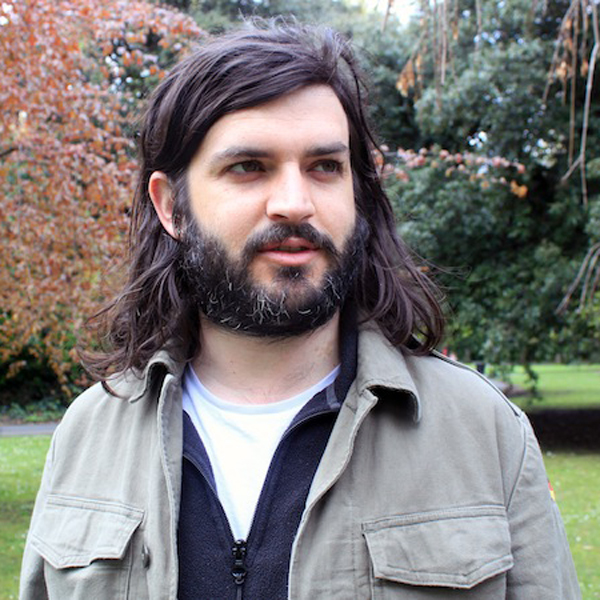 Artist
JOHN DALY
Hailing from Cork, Ireland, John Daly first surfaced in 2005 on his then newly founded label, Feel Music. Since then he has recorded and remixed for numerous labels, including Plak Records, Drumpoet Community, IRR, Mule Musiq, and Francois K's Wave Music, on which he released the acclaimed album Sea & Sky in 2009.

His music sits somewhere between house music, techno, disco and dub, electronic but still very organic, and extra deep. Starting out playing in bands, he moved quickly on to his natural environment, the recording studio, and to working with machines, a love of which he retains to this day, still preferring to work with real instruments as opposed to virtual ones.

Recent years have seen the launch of a second imprint, One Track Records, focusing on more peak time sounds, and his debut as a successful live act,offering a glimpse into his past and future music, with much exclusive never to be released material thrown into the mix.

2012 will see the release of his new album "Sunburst" on Zurich's Drumpoet Community, much of which has been carefully honed on the dancefloors of the world over the past year, along with a string of new EPs, and ongoing explorations of new sounds, tempos and styles.

2019-09-13

2019-09-13

2019-06-21

2019-06-21

2019-06-21

2019-06-21

2018-11-23

2018-11-23

2018-11-23

2018-11-23