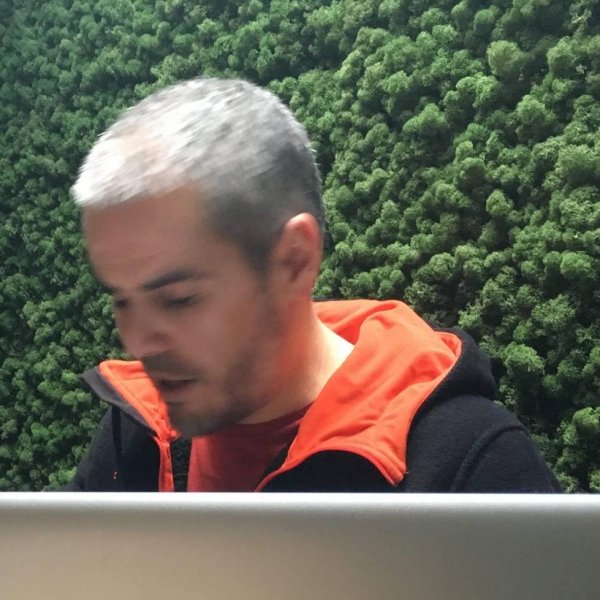 Artist
RITZ
Ritz is a Portuguese producer from Caldas da Rainha.
He awaked to electronic music in the mid 90´s, by going on a regular basis to seminal clubs like Climacz and Alcantara Mar.
He doesn´t like tags, he isn´t a DJ and he loves to spend hours discovering new and different ways to make music.
His first productions, under the alias M0u53 were edited on Audaz Recordings and Hush Recordz.
As Ritz, he edited on ARTS, Plastic City, Open Bar Music, Piston Recordings and many other labels.

2020-10-23

2020-10-02

2020-10-02

2020-10-02

2020-09-25

2020-09-25

2020-09-25

2020-09-14

2020-09-14

2020-08-31