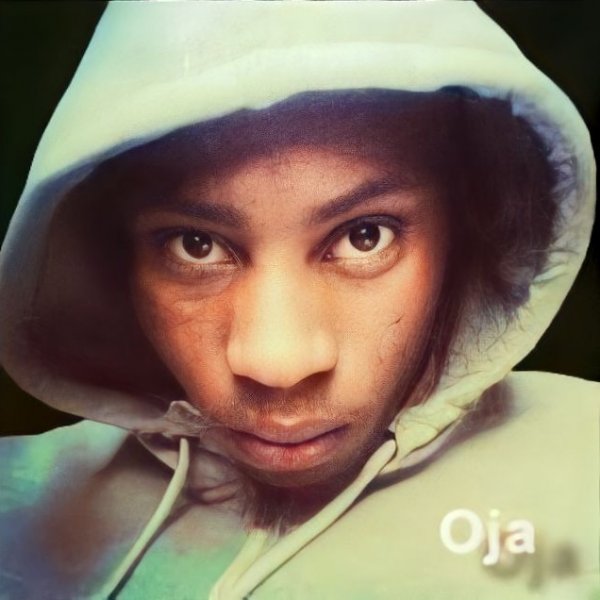 Artist
OJA SOULMAN
Mosia Solomon aka Oja Soulman was born in South Africa - Johannesburg. Oja Soulman is new, and by far the most critically acclaimed authentic music producer!
Started doing music at the ripe old age of 11 years.
Started djing in 2002.
Growing up as a musician made him realize that when people fall in love with his music they have actually fallen inlove with his mind...
2019-07-05

Fire
Oja Soulman Remix

(6:48)
2018-11-02
2018-03-23
2018-03-16
2018-01-26
2018-01-26
2018-01-26
2018-01-26
Numbers
Gost Go Mad Afro Tech Main Mix

(7:20)
2017-12-15
2017-12-15