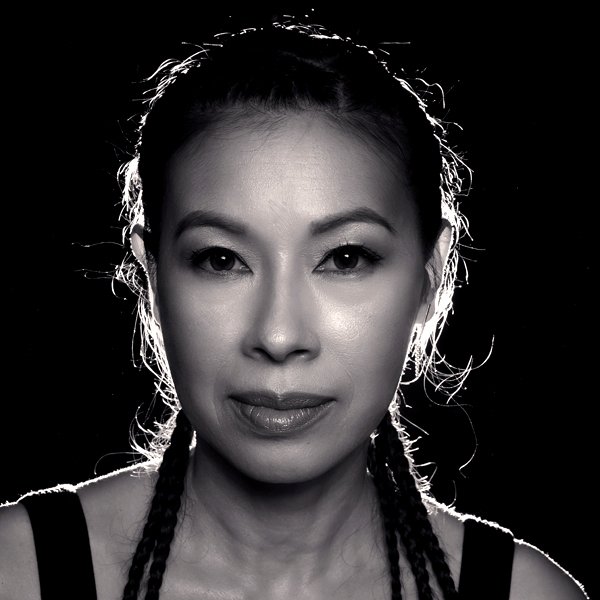 Artist
LEA
Lea (Leanna Yip) is a Brooklyn-based DJ, house music producer, soul gospel singer and multi-instrumentalist.

Trained in classical and soul gospel music, Lea's productions span NY underground, deep, soulful, and afro house. Her productions have included several chart-topping dance hits played by the most respected DJs in the international house music scene.

Her past releases include "Songbird" (co-written and co-produced with Muzikman Edition featuring South African vocalist Tweety) and "Joburg" (a collaboration with Oscar P on Open Bar Music), both released on the Open Bar Music imprint. Just released in December 2020, the Atjazz love soul remix of Songbird made it to #1 on the Traxsource Top 100 Chart and was awarded the 2020 Remix of the Year by the Bembe DJ Music Awards.

Lea's other prominent releases include her deep house remix of James Brown's "It's a Man's World" (released on Exemplary Music Makerz), and house remix of the Rose Royce 70s soul classic "Love Don't Live Here Anymore", with Muzikman Edition on Exemplary Music Makerz. Her productions have been released with several notable labels including Open Bar Music, Soundmen on Wax, Deep Culture Music, TSTC, and Exemplary Music Makerz.

As a DJ. Lea regularly frequents the decks at legendary parties and venues across New York and Brooklyn, such as Afrokinetic at Le Bain at The Standard Hotel, Soul in the Horn at Gran Torino Music Hall, TBA, LP n Harmony, and The Funktion House Brooklyn. She is a member of the Afrokinetic DJ/Producer crew, who organize events and work to build the NYC dance culture community.

Songbird
Booker T Kings Of Soul Satta Lick

(7:19)
2022-11-11

Songbird
Booker T Kings Of Soul Satta Lick

(7:19)
2022-01-28

2022-01-28

2021-11-19

2020-12-11

2020-12-11

Songbird
Atjazz Love Soul Remix Radio Edit

(4:11)
2020-12-11

Songbird
Atjazz Love Soul Remix Instrumental

(7:48)
2020-12-11

Songbird
Atjazz Love Soul Remix Radio Edit Instrumental

(4:11)
2020-12-11