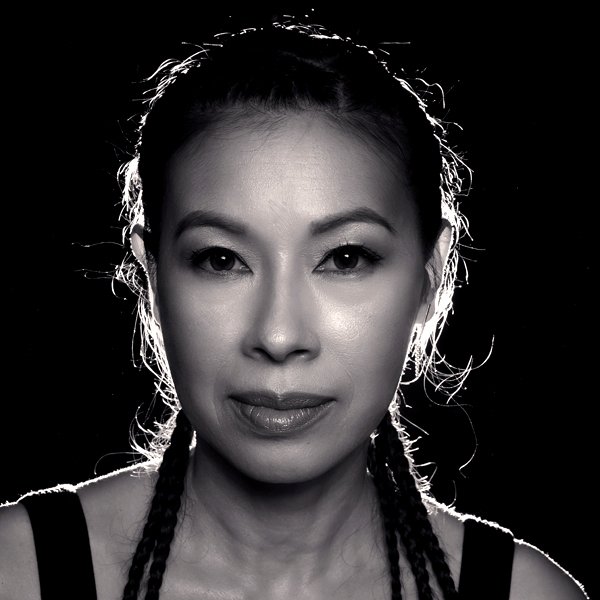 Artist
LEA
Lea (Leanna Yip) is a Brooklyn-based DJ, house music producer, soul gospel vocalist, and multi-instrumentalist.

Trained in classical and soul gospel music, Lea's productions span NY underground, deep, soulful, and afro house. Her recent releases such as "Joburg" (a collaboration with Oscar P on Open Bar Music) and deep house remix of James Brown's "It's a Man's World" (released on Exemplary Music Makerz), are frequently played by top DJs on the international dance music scene. Her latest production is a house remix of the Rose Royce 70s soul classic "Love Don't Live Here Anymore", with Muzikman Edition on Exemplary Music Makerz.

She currently has releases with notable labels including Open Bar Music, Soundmen on Wax, Deep Culture Music, TSTC and Exemplary Music Makerz.
Songbird
Atjazz Love Soul Remix Radio Edit

(4:11)
2020-12-11
Songbird
Atjazz Love Soul Remix Instrumental

(7:48)
2020-12-11
Songbird
Atjazz Love Soul Remix Radio Edit Instrumental

(4:11)
2020-12-11

2020-03-02

2019-11-08

Songbird
Octopuz Earthrumental Mix

(7:25)
2019-11-08

2019-09-27

2019-09-27