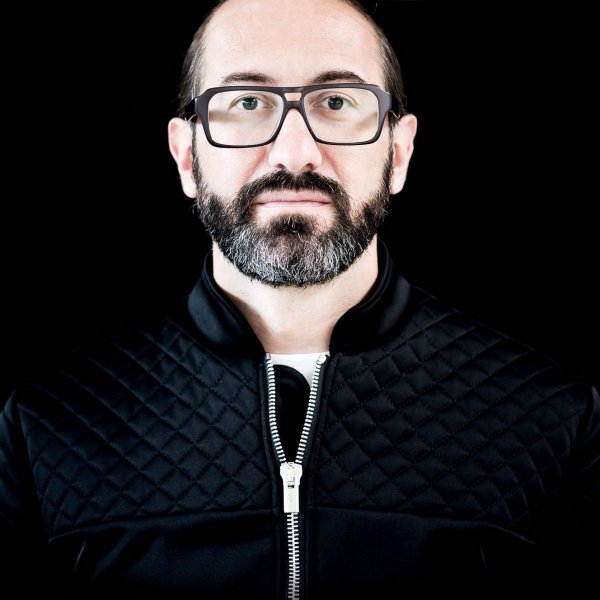 Artist
MARCO LYS
Born and raised in Italy's legendary Venice, Marco Lys's reputation has been forged on endless days in the studio perfecting his unique sound of electro tinged house, and demand for his sound has continued to grow with every piece of production that he works his magic on.

Lys's career is testament to those who feel that things come too easy for the modern day electronic music producer, but to all those in the industry who have been involved with his work, none are surprised at his success, and this was demonstrated in 1990 when Lys was invited to supply the guest mix his native Radio Luna.

The mix earned praise from far and wide, and Luna immediately established Lys as their weekly resident on the show. Spinning at various private parties and some of the most prestigious clubs in North Italy and Austria, the young DJ was soon drawn into the world of producing and after a year of experimenting with different sound, he released his first of many tracks.

Twenty years later and he is firmly established as one of the most respected producers in his genre, with an endless flow of superlative productions as 'Your Love', 'Speechless', 'La Tromba', 'Go' and remix projects for the industry's finest imprints.

His work on labels that include Positiva, Nebula, Oxyd, Baroque, Rise, Strictly Rhythm, Cr2, Rising Music, My Own Beat Records and Great Stuff have gained support from the cream of the world's elite, whilst collaborations with Sam Paganini, Michael Gray, Prok & Fitch, My Digital Enemy and Chris Lake amongst others show his diversity and ability to bend his sound to suit.

On the remix tip, Marco Lys continues to push the boundaries, and with various original projects now complete and due for release over the coming months, Marco Lys is now firmly back on the remix scene, with projects for some of the biggest labels on the planet.

If all this wasn't enough, Marco Lys continues to guest on the radio. He is now the main force behind Italy's hottest radio program ' In Da Klubb' that goes out every Friday and Saturday night on the 105 Network, and allows him to showcase his latest sounds to the nation.

Last years has seen Marco playing on some of the most important clubs in Europe and Canada as The Space in Leeds, Ministry Of Sound and Proud2 in London, Pacha in Munich and Amnesia in Ibiza to name a few.

It's easy to see why Marco Lys is the name on the lips of label heads and top producers across the globe.

2023-08-04

2023-07-07

2023-05-19

2023-03-31

2023-01-27

2023-01-27

2022-12-16