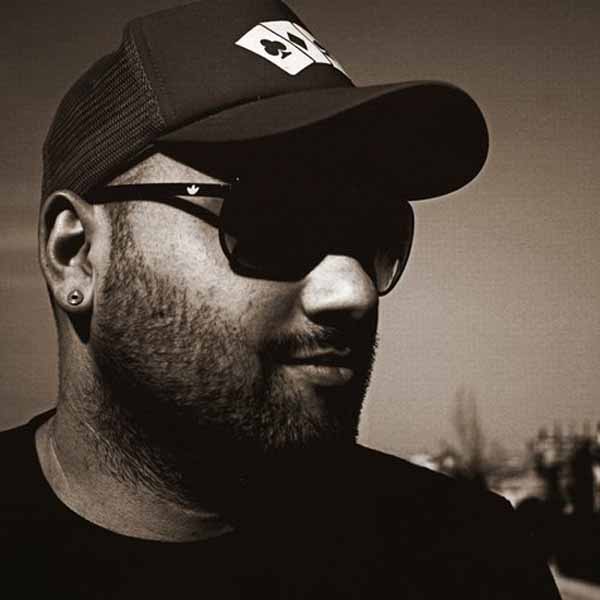 Artist
LE VINYL
DJ Le vinyl is synonymous with good taste, elegance and avant-garde music in the city of Barcelona. Deep lover, philosopher of culture and nightlife,
concentrates on the sounds profound to their meetings and their sound "feeling" so typical. His career began in 1998 as a resident of the symbol in the disco which was 3 years.

During this period alternated sets with their rooms as the periphery Barcelonesa Blau, Capsa, Catwalk,Discohteque and renowned festivals such as Sonar. Focusing on their artistic projections always have their sets turned towards the outside of the Peninsula,we demonstrate its innumerable meetings in Las Palmas (Manhattan, Moma, El Cielo, Chic, Cadillac, Space, Pacha Las Palmas, ...) Events held in Tolousse (France), Perpignan (France)

Sharing a cabin with large exponents and pioneers of electronic music. Its evolution led him to start in the music and make your own topics. Together with his partner Mani rivera based Gam recordings becoming a very difficult place in the electronic scene. His productions are full of depth not closed in any style Minimal, Tech House, Techno but especially for a deep hole which was a great loveras your references to say Deepclass stamp records which also works.

Currently combines his residence hall Stereo club Barcelona, with his sets and working in his studio. His most immediate project is to mount Deepmentality records along with his partner and named Mani rivera.

2021-09-24

2021-09-24

2021-07-16
2021-05-14

2020-11-27
2020-11-06

2020-08-21

2020-07-31

2020-06-05

2020-04-03