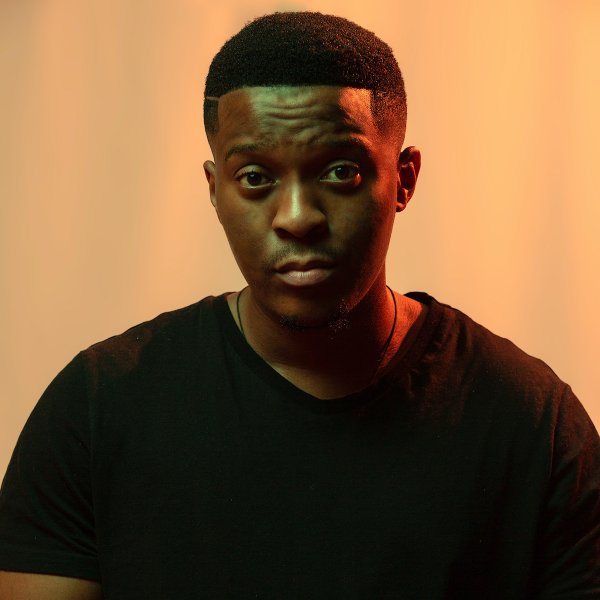 Artist
!SOOKS
!Sooks is an electronic music artist, hailing from the kingdom of eSwatini (Swaziland), whose musical escapades persist in listing him as one of Southern Africa's leading electronic music stars. Real name Sukoluhle Dlamini, he began his journey at an early age when he became fascinated by African music and synth sound creation. He fully made his mark in the electronic music scene in 2016 when he released his first EP titled "7 Years of Colour" under Antidote Music, followed by a release under international label Deepstitched Records titled "A Different Place".

The success of his music has led him to be invited to perform in various major events in his home country eSwatini, Mozambique and South Africa, with the most notable events being MTN BushFire Festival, Soul Candi Spring Fiesta and Mixmag's The Lab Johannesdburg.

Some of his biggest achievements to date are winning 3
awards in 2019 including "Best Underground Record of the Year"
for his song "Oasis" and "Best Compilation Album" for House Afrika Records' Mzansi House Vol.9 (which includes his debut album "Symmetry") at the Dance Music Awards South Africa as well as "Best House Artist" at the MTN SWAMA Awards in eSwatini. Most recently, his debut project under renowned UK label Atjazz Record Company (ARCo) titled "Pot Pourri," charted at No. 2 on Apple's Itunes South Africa Dance Chart in its first week of release.

2023-11-10

2023-11-10

2023-11-10

2023-11-10

2023-11-10

2023-11-10

2023-07-28

2023-07-14

2023-07-14

2023-07-14