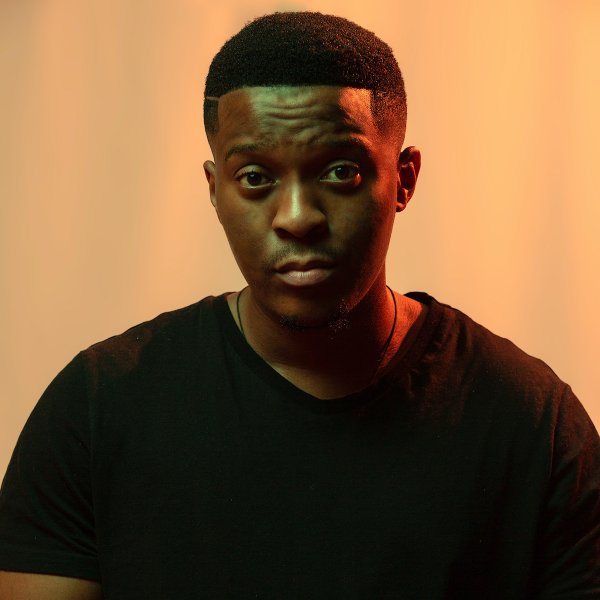 Artist
!SOOKS
Born and raised in the city of Mbabane, Swaziland, !Sooks became fascinated by African music and synth sound creation at a very young age. This rapidly developed into a passion for Djing that in turn fueled his desire to produce tracks for his sets. Influenced by artists such as P.Laoss, Jouem, Phidias etc. He rapidly honed his production skills and he began creating a versatile and unique sound with a careful balance of Tech, Afro Deep and Deep House sounds.
As a result !Sooks released his first ever project on Open Bar Music, a single titled "Desolate". He later released his debut EP under Swaziland's Deep House label, Antidote Music titled "7 Years Of Colour". Having built quite an impressive reputation and statement already, he is forging ahead with incredible new material and sounds on 2lani The Warrior's label, DeepStitched.
He has also been featured on Jero Nougues' Deep Essence Radio Show as a Guest Dj.
2019-06-07
2019-06-07
2019-06-07
2019-06-07
2019-06-07
2019-06-07
2019-06-07
2019-06-07
2019-06-07
2019-06-07