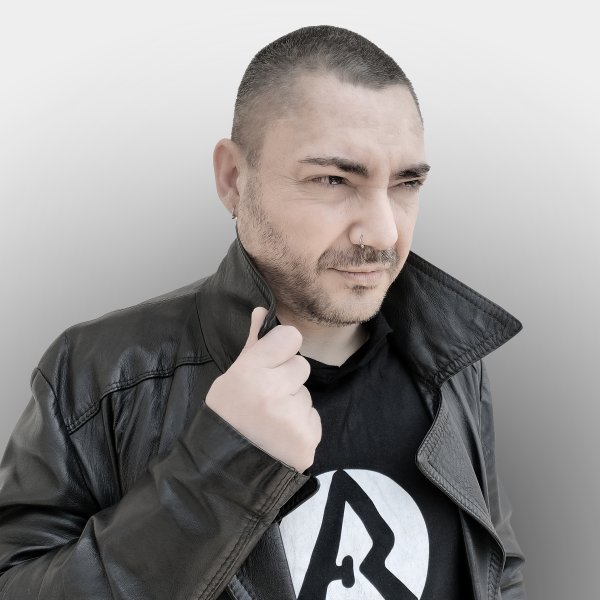 Artist
JAGO ALEJANDRO PASCUA
Jago Alejandro Pascua was born in Rome (Italy) in July 1976. His early days saw him hugely influenced by the likes of "The Dark Side of The Moon" and "Ummagumma" of Pink Floyd. At 9 years old he began to play his father's guitar, a vintage 12-String Eko Ranger. This led him into learning a further 5 instruments!
Since 1993, using his first alias "Alex Raider", Jago has published many releases on numerous labels, some successful such as "The Voyager" (2003), Summer 4 (Earth Wind and Fire remix 2004).
He mastered tracks and realized many official remixes to international pop-stars such as Amanda Lear ("Brief Encounter Reloaded" Album, "Someone Else's Eyes" Single), Tina Charles ("Your Love Is My Light" Single) just to name a few.
Thanks to a 360-degree music culture and his thirty years experience, he founded and currently manages a large number of music labels including: Kaleydo Records, Kaleydo Beats, Kaleydo Prestige, Armoracya, Ermetyca, Exafyne, Izonautic, Magisterya, Musingat Lounge, Zedanubi, Zeitlyserg and many more.

2023-11-24

2023-11-10

2023-10-27

2023-10-20

2023-10-13

2023-10-06