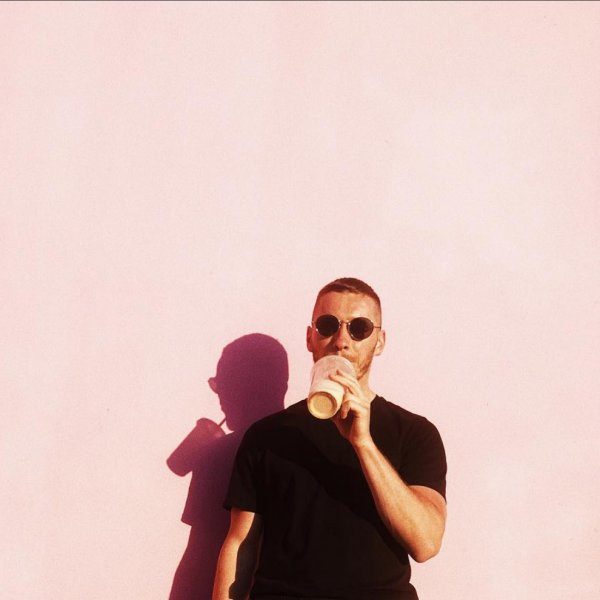 Artist
FABICH
Starting out playing music at five years old, Fabich became something of a prodigy, experiencing his first US chart success working as a record producer for platinum-selling R&B and soul singer-songwriter Lyfe Jennings at the age of just 19. From there the production work flooded in and he became a go-to for some of the biggest US urban and pop chart toppers. As a record producer, he's worked with a wide range of artists including Sean Kingston, Shaggy and Missy Elliott collaborator, Trina. It's an eclectic selection, and each experience has helped Fabich learn his craft and decide on his true musical intent.

Now, having notched up a few more years as a successful record producer for other artists, Fabich has made the move to London and released his debut single « Hold On » on Island Records in 2017. The song's video, directed by Oliie Wolf of Caviar, went on to be nominated for a UK VMA. Inspired in equal mesure by art, design and music, Fabich is as likely to cite influences from Takashi Murakami, Jean Julien as he is Pharrell Williams and early Timbaland. As a producer, he celebrates electronic music, funk, soul and hip hop, tying them together effortlessly in his music and through his 12 Tracks Tape series of mixtapes.

The London- based record producer is forging his own unique path. Stitching together elements from his past and drawing on the creativity around him, Fabich's project is as much about art and design as it is about the music. Truly an expression of every type of art that he loves, Fabich's music, just like the man behind it, has plenty to say.

2020-10-16

2020-09-11

2020-08-21

2020-08-21

2020-08-21

2020-08-14

2020-08-07

2020-08-07

2020-08-07

2020-05-22