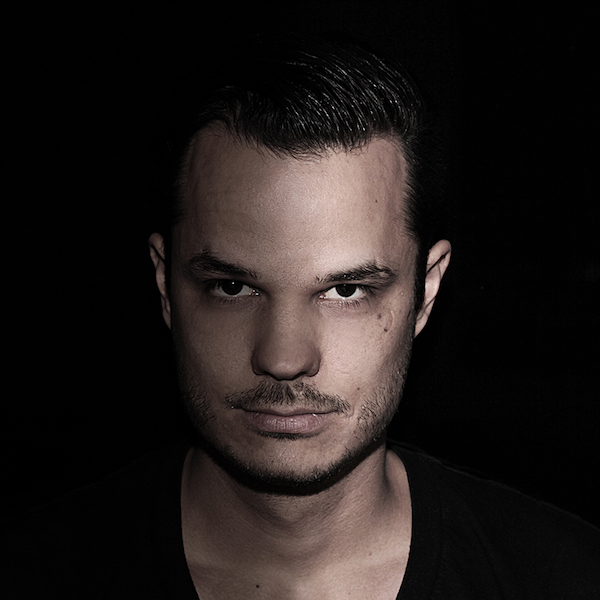 Artist
MONOLOC
Monoloc was born in the year 1980 in Frankfurt am Main. At the age of sixteen he first got in touch with the blooming electronic music scene of this techno metropolis and soon bought his first records. Since then his life mainly revolves around one big challenge, namely the manifestation of his musical vision in form of dj sets and own productions.

Soon after starting to dj, Monoloc already received his first bookings in Frankfurt ?s clubs. It only took a few more years be- fore he also purchased his first synthesizers and started to work on his first proper productions. The feedback was very good from beginning on, which helped him with the decision to take things to another level and move his provisional production setup from his basement to a rented, professional studio room in Frankfurt´s artist district Nordend.
Without any doubt a trend-setting move, as he found himself with direct studio neighbors Chris Liebing and Brian Sanhaji. After a couple of years of good neighborship, they started to increasingly collaborate and found out how similar their personal tastes actually were. The rest is history. Nowadays Chris Liebing helps actively with the mix-down of Monoloc ´s tracks in his own studio and Brian Sanhaji finally polishes them right next door with his acclaimed mastering skills.

Since 2008 Monoloc is successfully running his own label Smallroom Music, releasing own productions and tracks by other promising or established artists. In the same year the close relationship with CLR started, which he appreciates equally for its professionalism and its friendly basis. After releasing many original productions and remixes on various respected labels, his first artist album entitled "Drift" was released in November 2012 on CLR.

During the one and a half years long production phase, he has gotten closer than ever to his original musical vision and is currently also more than ever in demand as a dj.

Monoloc is a musically versatile artist who likes to get lost in his sonic worlds, taking freely all kinds of influences from different genres to incorporate them into his productions. In spite of this, his heart beats strongly for techno - or to say it in other words - in tune with the heartbeat of his hometown Frankfurt, which has inspired him so generously.

2021-04-09

2020-02-07

2020-02-07
2019-03-29
2019-03-29
2018-06-22