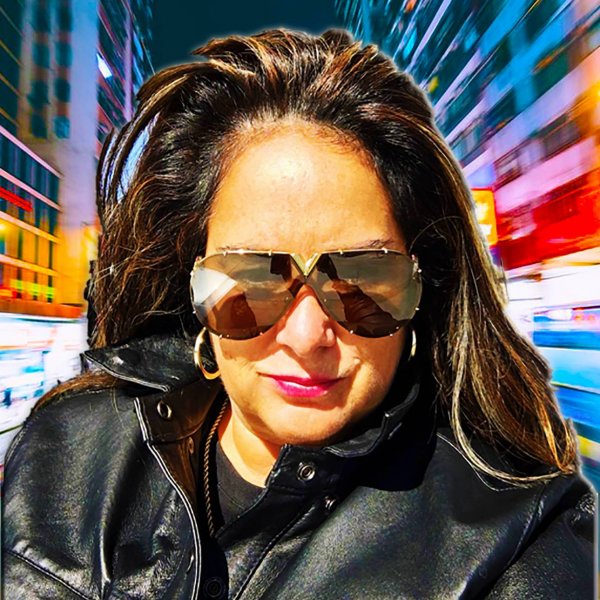 Artist
ISSA (US)
ISSA is a female House Music Producer, DJ, Musician and Artist. She has had multiple consecutive #1 Singles topping the Dance Charts, as well as has received support from influential DJs and Dance Music Radio on a Global Scale.

ISSA's distinctive vocal style defines her signature sound as an artist. As a producer and remixer, her work for major and independent record labels include mixes for Paulina Rubio, Whitney Houston, Erykah Badu, Forest For The Trees, Thea Austin among others.

ISSA founded record label ISSA Music and is slated to continue to release her own original music productions. Her music is also releasing on established House labels such as Madhouse Records, Peppermint Jam, Salted Music and SIMMA Red.
Sweet
ISSA Original Mix

(7:25)
Sweet
Soledrifter Remix

(6:33)
Sweet
Callvin Remix

(6:22)
Sweet
WillowMan Remix

(8:08)
Sweet
ISSA Dub Mix

(7:19)
Sweet
Thea Austin Remix

(4:45)
2017-12-29
2017-12-29
2017-12-29