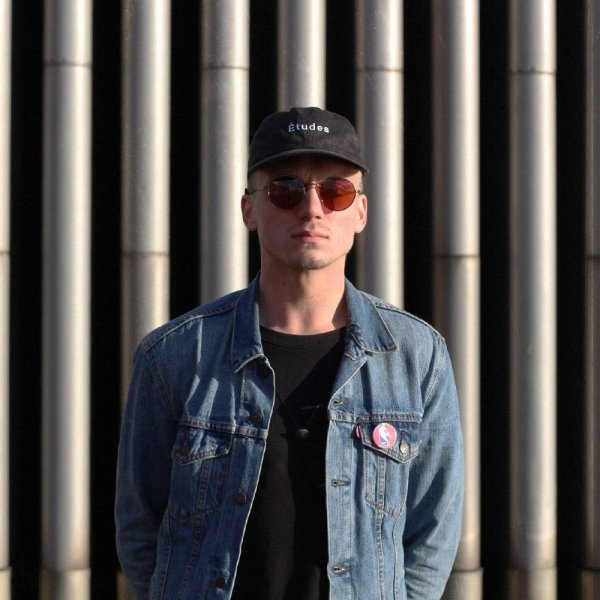 Artist
PROJECT89
BIOGRAPHY PROJECT89

Jeroen Broxterman (PROJECT89), born in the late 80's, started his musical career at the age of 12/13 where he fell in love with the sounds of Funk, Soul & Hip-Hop while moving through life as a B-Boy. After hearing his first UK Garage track on Major FM he fell in love with this rare type of music. He then got inspired by the MC's topping the tracks and since then he is one of the most talented MC's in Holland with several performances at the biggest
Festivals and club nights.

As Jeroen grew as an artist, his love for House music and performing as a DJ began to grow. He felt like it was time for him to switch his lane, so he started producing music and DJ-ing in clubs as 'PROJECT89'. This Dutch talent found his way in the deep corner of Tech and Deep House and is one to keep an eye on. With his first releaseS already picked up and supported by artists like Todd 'The God' Terry, LOW STEPPA OF SIMMA BLACK AND Sam Divine of D-Vine Sounds, he's heading to global stardom!

2022-07-08

2022-05-13

2022-05-13

2022-05-13

2022-01-21

2022-01-21

2022-01-21

2021-12-10

2021-12-10

2021-12-10