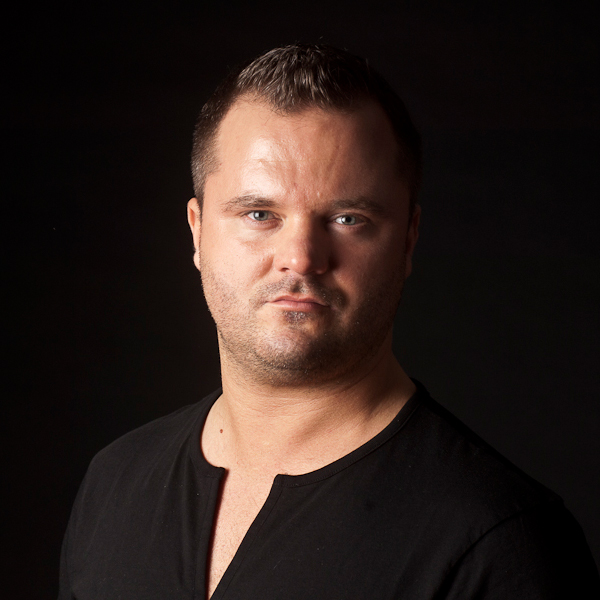 Artist
SONEEC
Soneec, a.k.a. Istvan Dornyei, first saw the light of day in Budapest in March, 1975. His career on the wheels of steel started in 1995 and at that time, he mostly DJed at high school events. However, thanks to his high level of determination, Soneec soon became one of the most significant DJs in the genre in Budapest. Because of his successes in Budapest, doors were open to him to allow him to ply his craft.

At the beginning he was a warm-up DJ but now he rocks the house as a resident DJ. A great number of clubs in Hungary have had Soneec as a guest DJ and in this vein he has been able to spin the wheels of steel together with her number of well-known international stars such Alfredo, John Da Silva, Michael de Hey and Guy Ornadel. Because of his interest in music he began to work at HMK and then later he worked at Underground Records. In December, 2000, his first mix album was released under the title of House Night.

From 2001 to 2005 he was the mainstay DJ at ROXY radio and in 2006 he moved over to Radio 1 as the host of the brand new Thursday show, Disco Hits. In 2003 his first small album was released (jointly produced with Gábor Deutsch) on SFP records. In the last three years, however, he has put together a convincing portfolio which includes a number of house music tunes with a number of prominent labels including STEALTH, STEREO, YOSHITOSHI, SEAMLESS and TOOLROOM Records.

Life
Antoine Cortez & Stricted Soul Sunset Remix

(6:41)
2023-05-19

2023-05-05
2023-04-21
2023-04-14

2023-04-07

2023-03-10