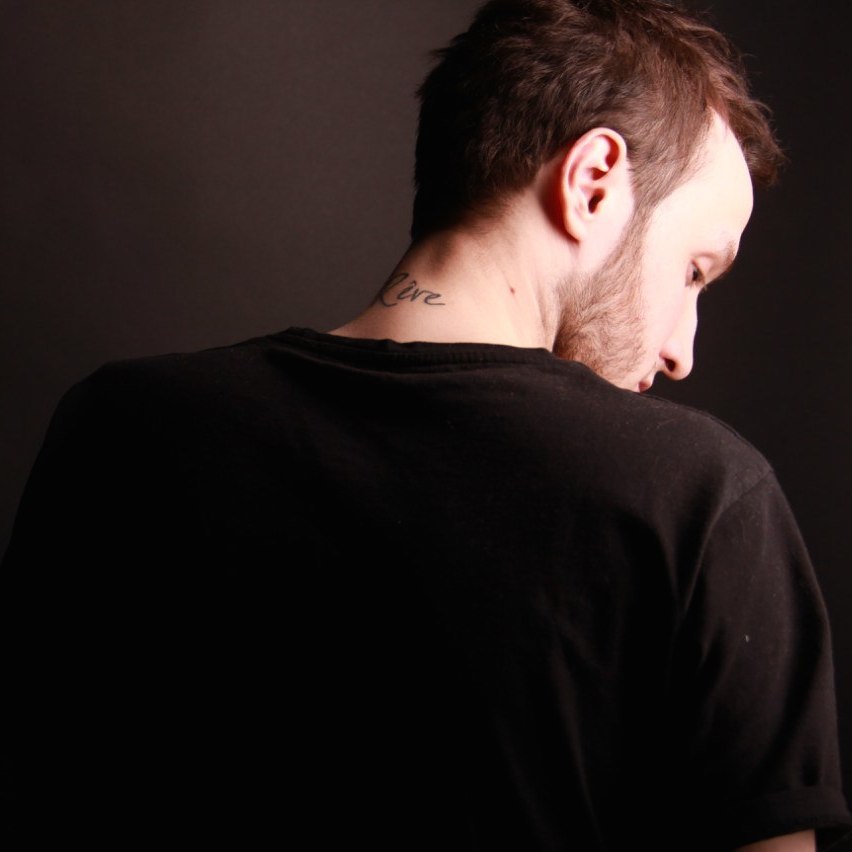 Artist
SHYAM
SHYAM - bright and talented musician. In his arsenal he's got lots of releases on native and foreign labels. Shyam's music is very demanded, it's successfully and willingly published by vinyl majors such as Rawax, Serie Limitee, Lake Placid, Houseworx and native ones: Fox Trax and What's In The Box.
Recorded dozens of tracks around the world led to the natural desire of his own music label Simple Things Records, which already cooperates with successful and talented musicians.
Incarnation of the depth and diversity, purebred and sophistication - perhaps under this leitmotif can be characterized all that, what gives this musician to his listeners, whether it is live performance or DJ set.

2022-12-02

2022-10-28

2022-08-12

2022-06-10

Dubby
Original Mix

(8:01)
2022-03-21

2022-03-04

Dubby
Bolgarin Remix

(8:11)
2021-12-20

2021-11-16