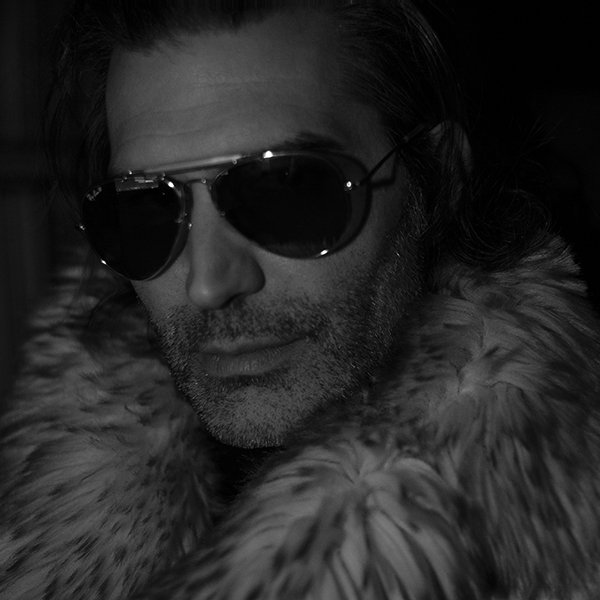 Artist
ENEA DJ
A gifted composer of World Music, Enea Dj's compositions are smooth, sophisticated, elegant and sublime. But they can also be edgy.
He has been involved in more than 400 productions throughout his career: from jazz to electronic music.
Working in Jazz, Acid Rock, House, Lounge and more!
His live performances are marked by his passion for latin rhythms.

2022-07-16

2022-06-30

Kismet
Enea DJ & DJ Lukas Wolf Radio Version

(3:17)
2022-06-24

Let Go
Ezio Centanni & Enea Dj Remix

(6:44)
2022-06-09

2022-03-25

2022-03-25

2022-03-25
2022-02-25

Shine
Enea DJ Dub Version

(6:19)
2022-02-04

2021-12-31