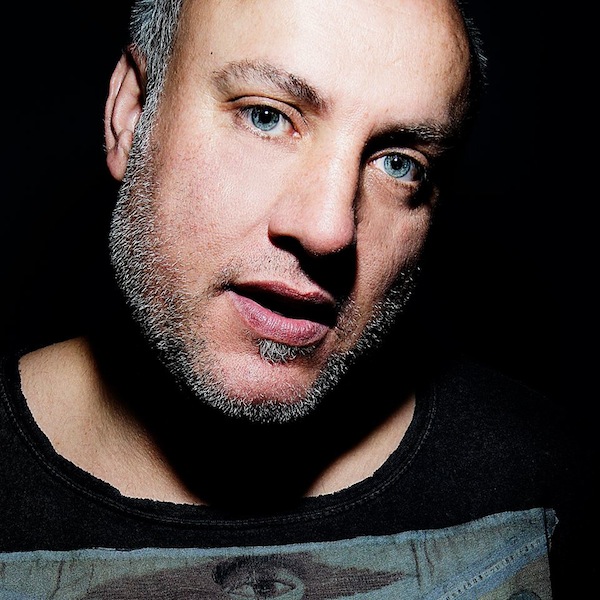 Artist
SOUL AVENGERZ
Paul Gardner and Wayne O'Connell are no newcomers to the industry, being an integral part of the London house scene for over 22 years now. But it is only recently that the guys have earned the long overdue, and much deserved, worldwide recognition they have been striving for.

In today's climate most artists carve out a production profile before proving themselves as DJ's. It is this that often leads to most artists' productions being more dance floor orientated the more experienced they become, as they gain that all important first hand knowledge of what it takes to rock a packed dance floor. As DJ's first and foremost, Paul and Wayne already had intimate knowledge of what worked in the main rooms up and down the country, so it was a simple case of applying this knowledge to their production work, and it is this that has led to their imidiate rise to fame.

House music has come to attract all manner of less than complimentary connotations as the scene has grown up, but at its core the term still implies crowd pleasing main room music..

2023-09-18

2023-09-18

Love You Feel
Wayne Soul Avengerz & Odyssey Inc. Trois Garcon Mix

(7:34)
2023-09-18

Respect
Wayne Soul Avengerz & Odyssey Inc. Trois Garcon Mix

(7:37)
2023-09-18

2023-05-26

2023-03-31

2023-03-24

2023-03-10