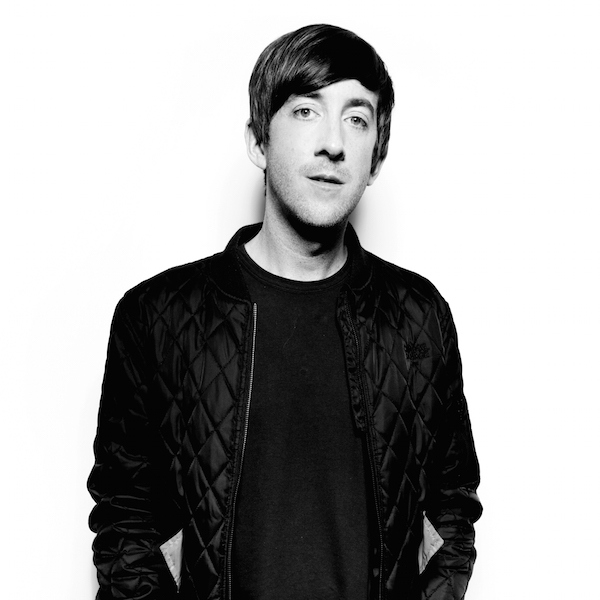 Artist
MALACHI
Malachi (pronounced Ma-la-kai)... DJ / Producer since 2000: (aka Audiowhores, Graham Lord, Word of Mouth)

"Malachi" is the new frontier for this well established artist who despite being young & progressive was quoted as being a "House Music Veteran" by Toolroom Records in 2015. Such accolade is deserving to a non-stop career spanning 15 years which has seen Malachi collaborate with some of the industry's finest, whilst delivering a constant stream of top notch original productions, remixes and technically brilliant DJ sets to boot.

Earlier productions saw release after release as Audiowhores on Soulfuric, Peppermint Jam & MN2S with collaborations with the likes of Kathy Brown, Julia McKnight, Ce Ce Peniston, Barbara Tucker and Loletta Holloway on vocals.

Fast forward 7 years and you'll find a quantum leap from soulful house to tech / deep house that only served to magnify Malachi's presence on Traxsource. What followed can only be described as an onslaught of releases on the mighty imprints Defected, Toolroom, Noir and Lapsus featuring collaborations with Stee Downes, The Shapeshifters, Joey Negro, Alex Mills and Mr V to name but a few.

With a repertoire like this you find yourself asking.... What Next?

Well, it's a cliche but 'Watch This Space'....

Malachi is on the move and ready to take that quantum leap again. He is about to 'up the ante' so to speak and musical freedom is his goal.

Look out for his forthcoming debut release on Armada Deep. Malachi will not fail to deliver. In fact he's set to continue to rack em up & knock em down!

2022-02-04

2020-12-11

2020-08-07

2020-06-26
2020-03-27

2019-01-04
2018-11-12
2018-11-12

2018-06-29
2018-02-26