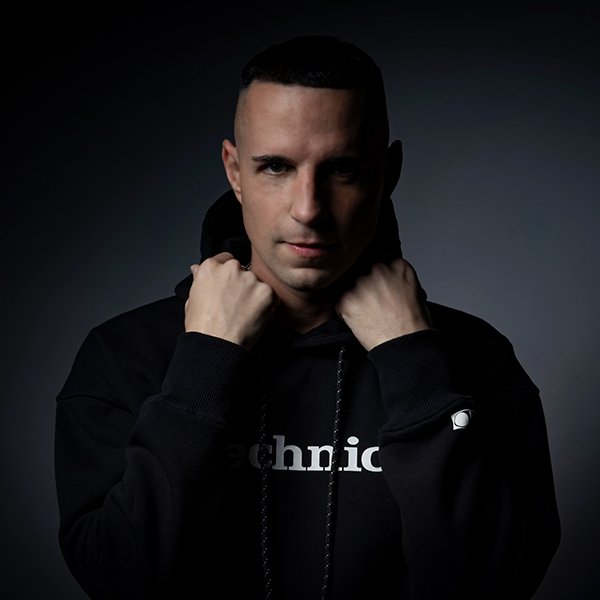 Artist
LORENZO DE BLANCK
Lorenzo is a vinyl lover and collector but at the same time attracted by the new technologies related to dj works. 
A lover of modern sounds but with a heart in the roots of house music.
He is the Italian winner of Burn Residency 2017, the Burn Energy Drink world competition, where Carl Cox and Luciano chose to send him to the World Cup final in Ibiza. His music is released on Jamie Jones' "Hottrax", Nic Fanciulli' "Saved", Joh Digweed "Bedrock", Matthias Tanzmann "Moon Harbour", ElRow Music, Deeperfect, Nonstop, D-Floor and more! 
Lorenzo is the resident dj at "Simple", one of the best parties currently held in Italy, where he shares the consolle with djs such as Patrick Topping, Hector Couto, Richy Ahmed, Cuartero, Dennis Cruz, Radio Slave, Marco Faraone, Leon and many more! He played at Resistance @ Privilege (Ibiza), Sankeys (Ibiza), Klein (Istanbul), Kappa Futur Festival (Torino), Movement (Torino), Papagayo (Tenerife), Aquarium (London), Cocorico - Piramide & Titilla (Riccione), Amnesia (Milano), Vox (Modena), Buongiorno Classic (Rimini), We Are Family (London), Peter Pan (Riccione), Doc Show (Bologna), Link (Bologna), Club Bonsoire (Bern - Switzerland), Boat Party on Thames (London), Boat party with Pete Tong (Ibiza), Zanzibar (Marina di Ravenna), Ralf in Bikini (Cattolica), Skyy Vodka Beach Festival (Rimini) and many more! Layo & Bushwacka have chosen Lorenzo de Blanck and Matador as remixers for one of their track "5 a.m."on Olmeto records. He is costantly invited on It's All About the Music, the Music On official radio show on Ibiza Global Radio in Ibiza. Lorenzo is playing in his sets many new unreleased tracks that are already attracting the attention of big djs and important labels.. stay tuned.

2021-09-24

2021-09-24

2021-08-06

2021-07-16
2021-07-02

2021-06-11

2021-05-14

2021-04-16

2021-04-08
2021-03-19