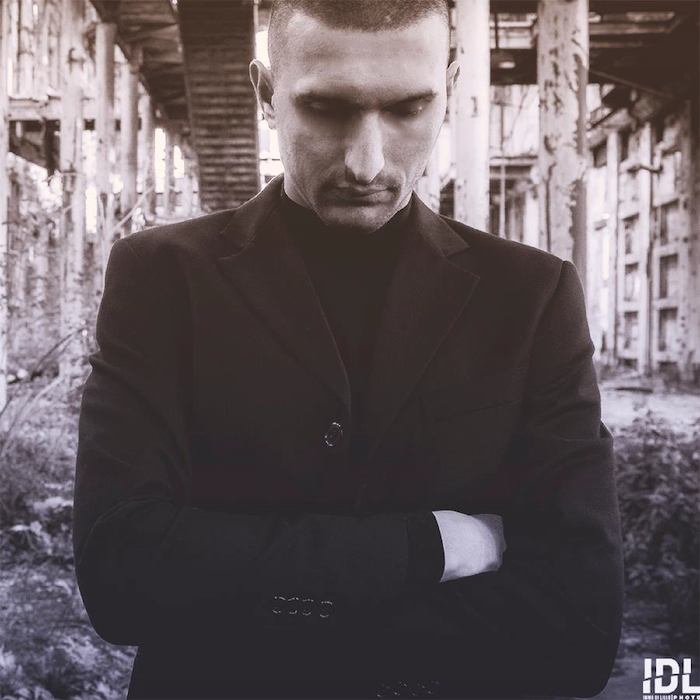 Artist
DJ SLY (IT)
DJ SLY (IT) , Francesco Ciccarelli, born in Capua (CE) in 1981.
Growing up in a small town in the province of Caserta.
Humble guy, funny and easygoing.
As a child he was morbidly in love with the music and its annexes.
On school notebooks drew mixer, amplifiers, speakers, etc, etc.
On Saturday evening, followed his uncle who was a disk jockey in the 80's and so it begins to run in the early records.
Also, thanks to his uncle knows the great Joe Doppio, DJ of international renown, who taught him many tricks of the trade.
Then the amazing Pino Falace that Sly calls "my master".
in 92, just 11 years bought his first vinyl.
He began playing private parties and not in your country and area and has a real talent on the turntables.
In 96 starts to play some music in the discos of his province,
until in 2001 he went to Milan to play in the "DISCO jamming" and other premises in the city '.
In 2006 he worked with Radio Ibiza (Naples), in 2009 became the official DJ KTV (now "night of madness").
In 2010, together with a group of friends and other DJ's MAGIC TRIP founded the group, which found great success in Campania.
In the following years he joined with several groups , TECHAWAY, HUMAN NATURE, Workhouse and many others.
Sly disk jockey console as follows: Dema ,Joe Doppio ,Tim Green, Axel(It),Fiore, Simi Cavagnuolo, Pako S, Silvie Loto, Missy Jay, Carola Pisaturo, Gigi Soriani ,Taster Peter ,Antonio Grassia, Jg Bros , Corvino Traxx and many others.
In 2008 it is also devoted to the composition of tech house and minimal tracks, In 2014 he founded his own record label "Yousel Records"
His music has been performed by artists such as Carl Cox , Richie Hawtin , Pako Osuna , Alex Raider and many many more .
Still produce at the following Record labels : Redrum Music , K-Play,Prisma Records,Kaleydo records & Kaleydo Beats,Starlight Records and many many Others.

2023-09-11

2023-07-31

2023-07-03

2023-07-03

Moka
Italo Disco Mix

(5:05)
2023-06-28

2023-06-28

Luxor
Original Mix

(6:37)
2023-06-28

2023-06-28

2023-06-28

2023-06-28